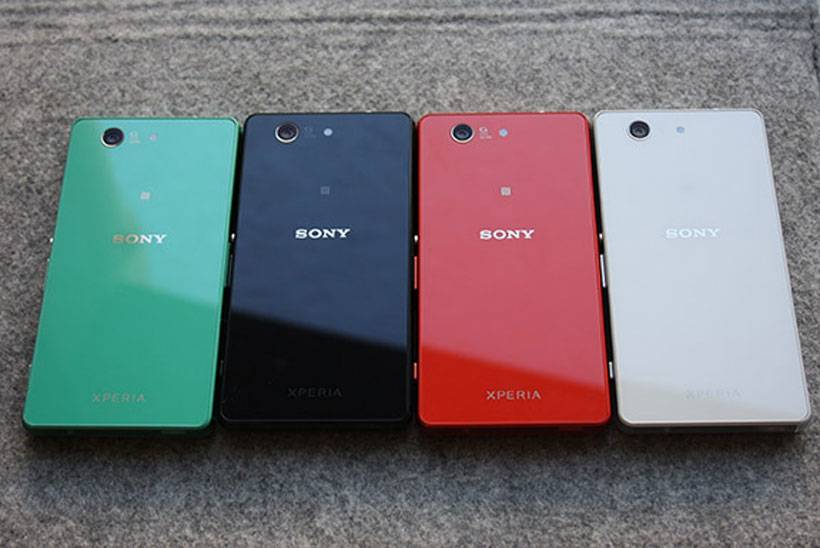 If you liked what you heard already about the Sony Xperia Z3 Compact and Z3 smartphones, the time has come to pre-order the devices. The Z3 Compact smartphone can be pre-ordered at Clove in the UK right now and its pre-order price has been reduced.
You can now pre-order the Z3 Compact for £349 including VAT. That is a significant price cut from the original £432 price with VAT that the pre-order started at. If you pre-ordered the device with Clove at the higher original price, the new price will be applied to your order.
Clove expects the first batch of Z3 compact smartphones in red, white, and black to arrive at the end of this month. If you want the Xperia Z3, you can pre-order that device at Carphone Warehouse in the UK. Carphone Warehouse will sell the Xperia Z3 smartphone for £430.
That is quite a bit cheaper than you can get the smartphone from Sony Mobile Store or Amazon UK with their prices at £549 and £529.95 respectively. The Z3 will have a 5.2-inch screen, 20.7MP camera, and will run a quad-core Snapdragon 801 processor.
SOURCE: Xperiablog
SOURCE: Clove