Another day and another Sony Yuga related leak has surfaced. This latest has arrived in the form of two images. And on top of the images, there is also word that we may be seeing a bit more in-depth coverage of the handset later this afternoon. Keep in mind though, even the promised in-depth coverage is not yet coming from Sony.
On that note, these latest images, as you can see are a bit blurry and grainy. That fact aside, they go give a decent look at the handset. Granted, that does not necessarily translate into anything super exciting given we are seeing nothing more than a slab of a phone with a touchscreen. But sometimes the shape can play a factor for some.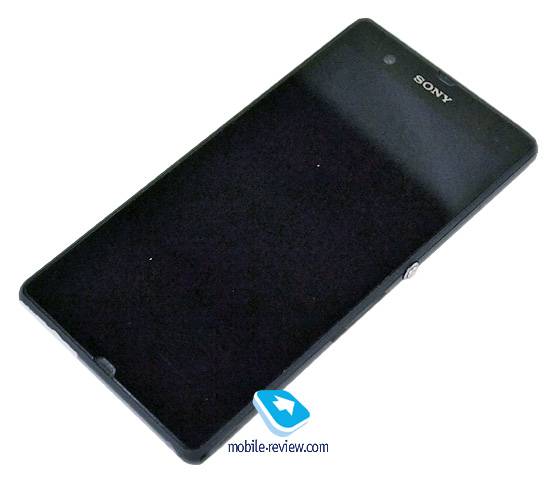 We have the image of the front along with one that shows the top half of the back. On the back we have a camera of unspecified megapixels along with a flash and the Xperia branding towards the middle. Previous leaks have suggested a 12 megapixel camera. Perhaps a bit more interesting as compared to the images though, there were a few details revealed about the processor.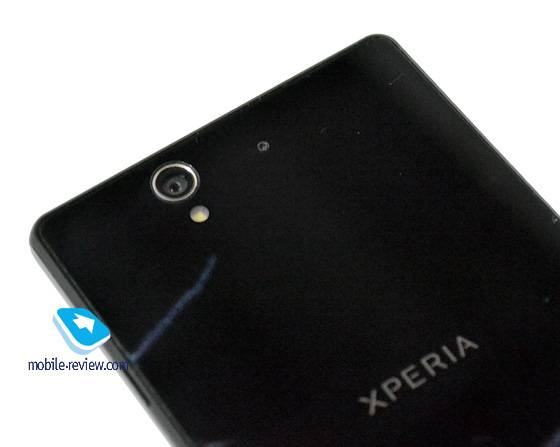 For example, the handset is now expected to have a Snapdragon S4 Pro as opposed to the Samsung Exynos. Otherwise, we are still expecting a handset with a 1080p 5-inch display. Finally, as for that in-depth coverage later today. That promise comes by way of Eldar Murtazin, a person that has been responsible for leaking quite a few phones in the past.
[via Mobile-Review]