If you had been disappointed with Sony's first run of its new Xperia X smartphone line, then this might finally explain why. Sony has just unveiled at IFA 2016 the Xperia XZ, and its smaller companion, the Xperia X Compact, and these two, especially the Xperia XZ, are, without a doubt, Sony's true champions for the year. Well, almost. Sporting a new "unified" and "Loop Surface" design, and finally a full metal body, the Xperia XZ steps up Sony's camera and design game. Sadly, it just can't seem to get rid of its fondness for 1080p.
Not that the Xperia X Performance wasn't premium enough. Aside from the screen again, it could have easily been one of this year's top stars. Sadly, Sony asked too much too soon and, for its exorbitant price, the smartphone seemed to disappoint. In many ways, the Xperia XZ doesn't stray too far from the core specs but still offers substantial improvements, especially when it comes to the camera.
The Xperia X Performance's camera was already good, ranked one of the top 3 in DxOMark's who's who. The Xperia XZ, however, does even better. In addition to the 1/2.3-inch 23 megapixel sensor with Predictive Hybrid Autofocus, it gains two more sensors. One is a distance-sensing Laser AF assistant now familiar with many smartphone photographers. New here is an RGB infrared sensor that tries to reproduce light accurately by separating natural light from flourescent light. Add to that a Sony G lens, Bionz image processor, and what it claims is the first 5-axis image stabilizer on a smartphone, and you've got the makings of an entry-level DSLR killer.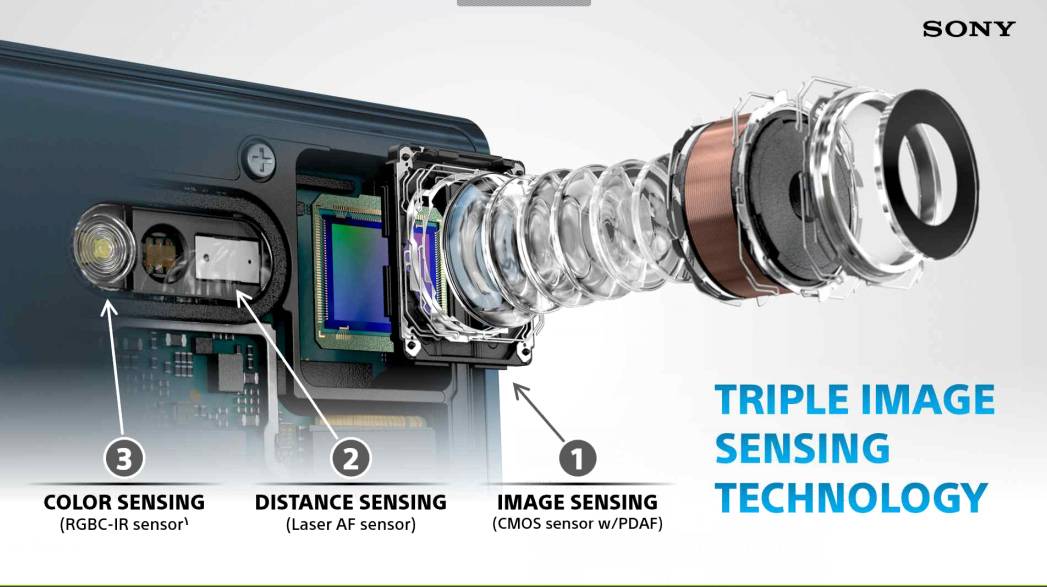 Another aspect that Sony has changed substantially is the design, which may or may not work in its favor. For the first time, Sony is ditching the glass and embracing all metal like its rivals. But it isn't simply doing that either. It is drastically changing its design language as well, this time in a more visible, and potentially contentious way. Sony calls it "Loop Surface" as the surface of the phone seems to loop around the horizontal axis, from front to side to back to side and back again. Unlike the curved side edges, however, the top and bottom edges end a sharp, flat cuts. The design is reminiscent of some Lumia models, which has its own fair share of fans. How Sony's fans will receive it, remains to be seen.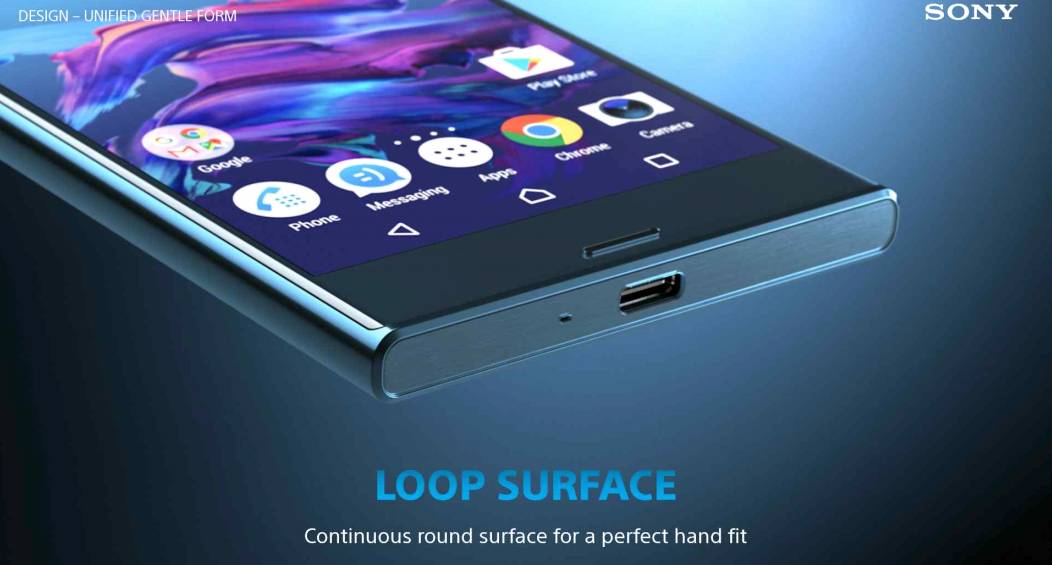 Hardware-wise, the Xperia XZ is less sensational but nonetheless premium, pretty much like any other 2016 flagship, save for a few points. Let's get it out of the way quickly. The Xperia XZ, Sony's late 2016 flagship, has a 5.2-inch Full HD screen and only 3 GB of RAM. Those are pretty much the lowest points of the smartphone. The Qualcomm Snapdragon 820, 32 or 64 GB of storage, and, for the first time on a Sony smartphone, USB-C port, are on par with others in the same tier. The 2,900 mAh battery is also debatable, but Sony loves to flaunt its 2-day battery life STAMINA feature.
No details have been given yet regarding the Sony Xperia XZ's pricing when it launches on 23rd October, but for Sony's sake, we hope it has learned the hard lessons from the first three Xperia X models. This time, however, Sony is also offering a "Plan B" in the Xperia X Compact.