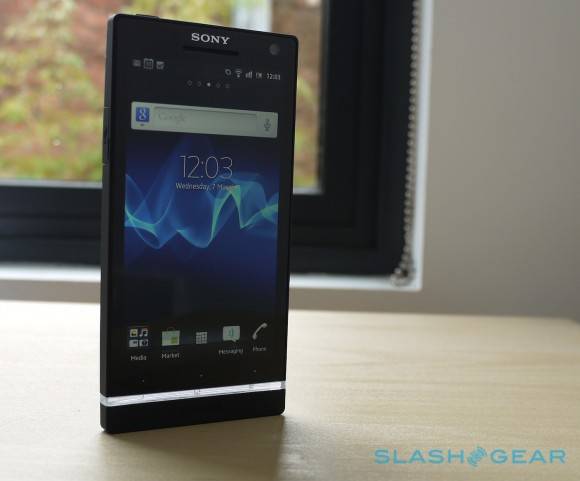 One of Sony's recent flagship smartphones, the Xperia S has some pretty impressive specs when it launched earlier this year but sadly still came with Android 2.3 Gingerbread. Sony did add a few ICS-like features with folders and such but it isn't quite the same. We have good news today because over at the Sony forums we're hearing the update to Android 4.0 Ice Cream Sandwich is coming soon.
With a 4.3-inch HD display, a 1.5 GHz dual-core processor and a 12 megapixel camera this is one of Sony's top tier phones, if not their current flagship. Many bought the phone hoping ICS was coming soon and now you'll be getting your wish. According to what we've heard Sony will be updating the Xperia S to Android 4.0 ICS later this month or in early June. So you can expect to see the update within the next 3-4 weeks.
With no Ericsson around and this being purely a Sony branded device they are at least headed in the right direction in terms of specs, hardware, and now software. Sony has some impressive smartphone and hopefully they'll start to compete better with HTC and Samsung, especially here in the US. For now users of the impressive Xperia S will have to wait just a few more weeks and they'll be able to enjoy the frozen treat of Android 4.0 Ice Cream Sandwich. Let us know when you receive the update via the tips at the top of the page.
[via SlashGear]