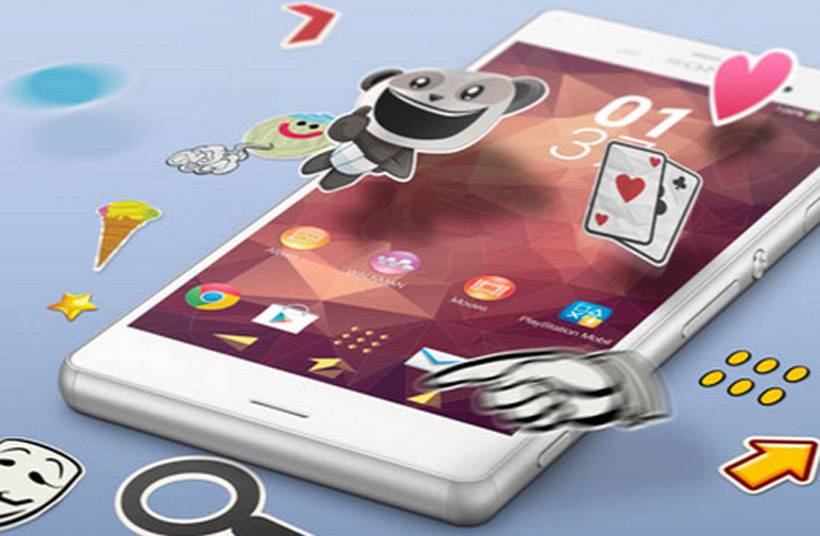 If you like to customize your Sony Xperia device and haven't been able to find a theme that really suits your tastes and style, Sony has a new program that you will love. The app is called Theme Creator Beta and as the name suggests, the app is in beta right now. As with any beta software, it might not work perfectly but it should function.
With the Theme Creator Beta software, Sony will allow you to customize over 300 graphical assets including icons and buttons to create your own custom, professional looking theme for Xperia devices. Other components that can be customized using the app include things like home screen wallpaper, icons, colors, and assets inside pre-installed Sony signature apps.
Sony does say that the tool is intended for designers, which could mean it's a bit complex to use for beginners. The software is a tool that is downloaded to your PC and works with Adobe Photoshop allowing you to create and export graphics that can be fine-tuned in the Theme Creator tool.
There are templates included for Photoshop to create graphics for themes. Documentation is available online. Sony says that users need to have knowledge about editing in Photoshop CS6 and familiarity with how Android handles graphics along with 9-patch images to use the software effectively.
SOURCE: Sony Mobile