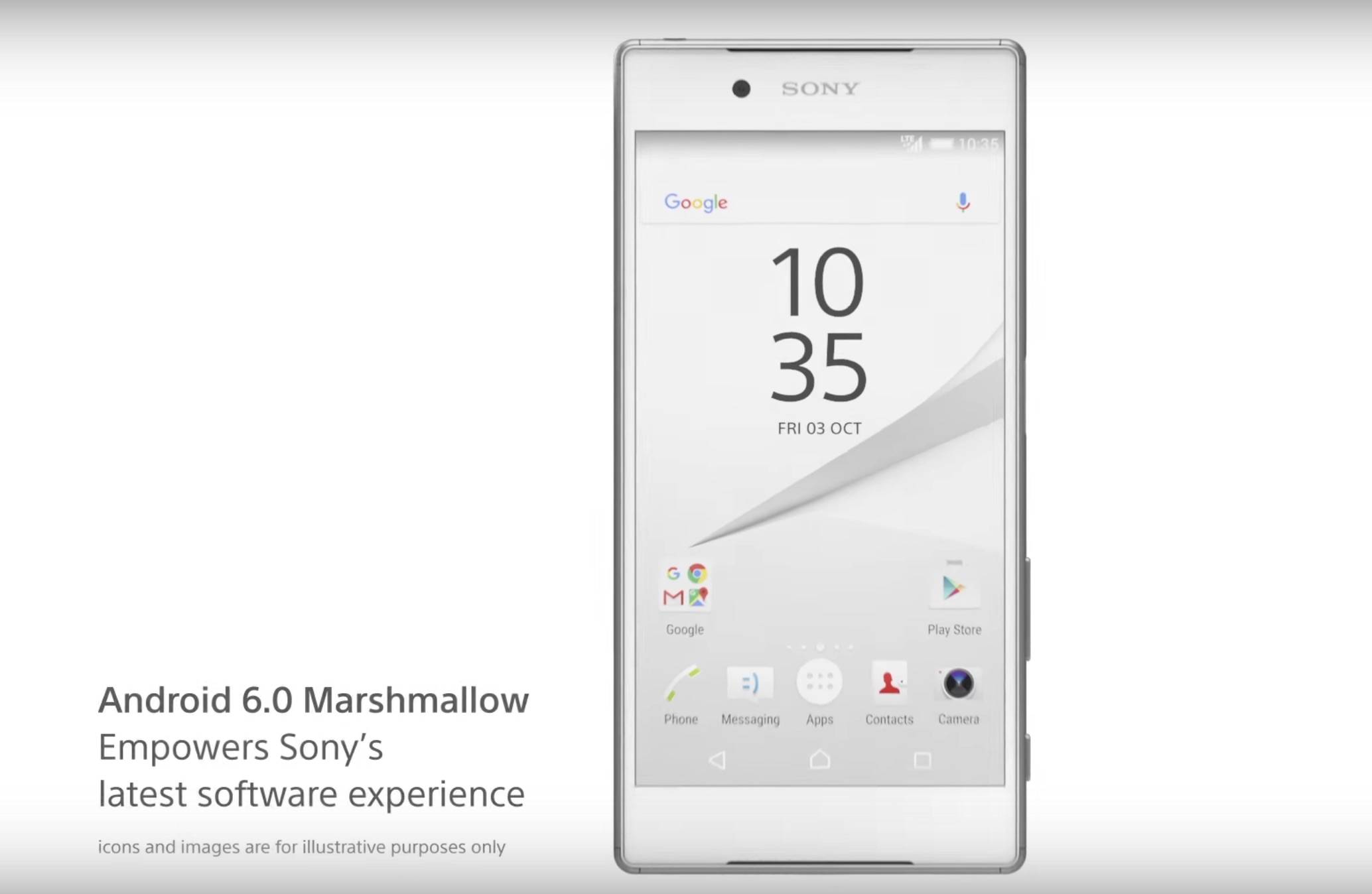 Just a couple of days after they finally announced that the Android 6.0 Marshmallow update is finally rolling out to intended users, Sony has now released a short video highlighting just what you'll be getting once you've updated your software. The one minute video actually combines what other Android users will get together with what Sony Xperia users (well at least those who will be updated) will be getting once their devices have been updated.
Saying that the Marshmallow update "empowers Sony's latest software experience", the video then goes on to enumerate and demonstrate what it will mean for your Xperia device. We already know that one of the best things about Android 6.0 is that toggling app permissions is now easier with the new revamped system. You can now install an app and yet deny (or allow) permissions. Another new feature is a direct sharing system, where you can share content to your contacts, even from within other apps, so you already skip a step in the process.
The other features that are exclusive for Sony Xperia users focuses on the camera features. You will now be able to adjust your shots in real time before you take the picture and swipe to switch between the various shooting modes available. You also now have an easier way of editing text in whatever app you're typing in and of course more sticker packs for more fun.
The Marshmallow update is now rolling out to the Xperia Z5, Xperia Z5 Compact and Xperia Z5 Premium, the Xperia Z3 Plus, and the Z4 tablet and it also includes the latest security updates. Older models like the Z3 Plus and the Z4 tablet should also expect the OTA update soon.