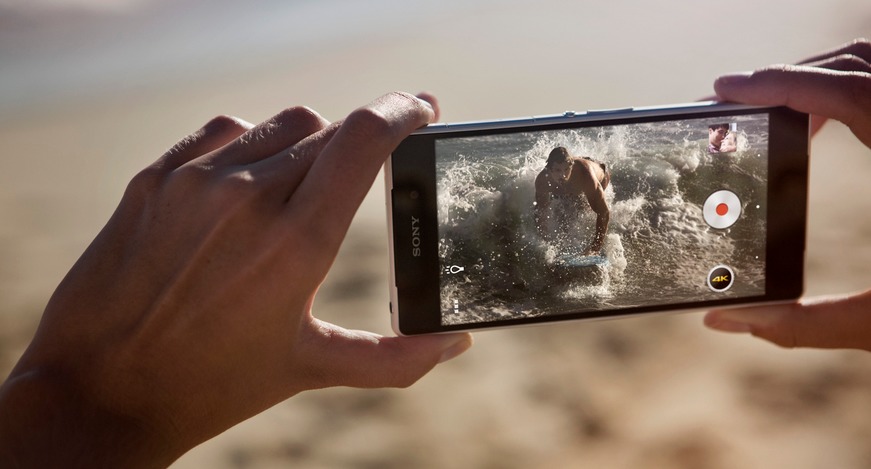 Sony Mobile has created a fresh new app to complement the camera features of its flagship phone for this year, the Xperia Z2, and it is called "Live on Youtube". Pretty straightforward with the title, you might have already guessed that this is an app that allows you to webcast straight from your phone to all of the internet via the ubiquitous video platform. No prizes for guessing right, sadly.
For this app to work seamlessly, you would first need to have an Xperia Z2, as this is the only phone that the app works on at this point. Whether Sony will open this up to other phones in its wide product list is up to speculation at this point. You will also need to have a working Youtube account, for obvious purposes.
What the app does is take the video feed from the Xperia Z2's fantastic 20.7 MP camera – which is able to shoot wonderful videos in full HD or even 4K – and broadcasts it live on your Youtube account. You can then share the feed's link on your social networks so that somebody would be able to see you do those triple somersaults on the trampoline or have your family witness your proposal to your girlfriend even if they are miles away.
Lest we forget, users will also need to turn on the live feature setting on their Youtube account (do that here now) for the whole thing to work. A couple of caveats – the app cannot be used in countries and places where Youtube is not available (again, obviously). As it happens, there also a restriction of the app in Germany. But apart from those, Xperia Z2 users can download the app from the Google Play Store and start broadcasting live.
VIA: Xperia Blog