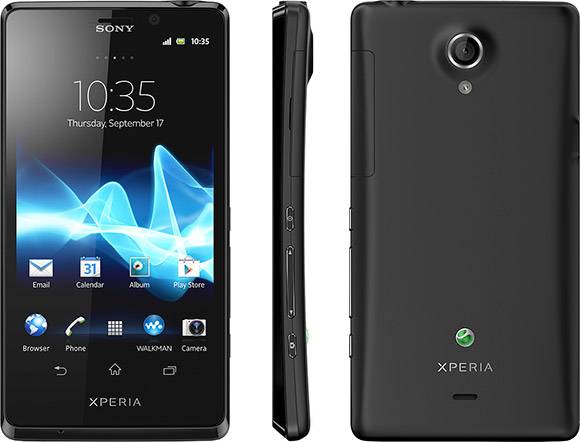 Time to get excited, Xperia T owners, because it appears that Sony has started sending out Jelly Bean updates. Spotted by Xperia Blog, the Jelly Bean update was only certified for the Xperia T yesterday, so Sony hasn't wasted any time in pushing it out to consumers. Sony seems to be sending the update out in waves, so unfortunately, some consumers are going to have a longer wait than others.
In fact, the Jelly Bean update has only been confirmed in the Netherlands at the moment, so if you live anywhere else, you may not be getting the update immediately. Still, it should be popping up in other regions of the world shortly, so at least we all have that to look forward to. Sadly, this update is only bringing the Xperia T up to Android 4.1, meaning that you won't be getting the most recent version of Android here.
That's not to say Android 4.1 is a bad thing, especially when you're coming from Ice Cream Sandwich. Android 4.1 brings a lot of exciting things with it, as Google made many of performance improvements in the jump to Jelly Bean. The goal is to get your phone running as smoothly as possible, and a lot of folks have been impressed with their phone's performance after upgrading from Ice Cream Sandwich.
The Xperia T is the first in a long line of devices Sony plans to upgrade to Jelly Bean. A number of these upgrades will be coming before quarter 1 2013 finishes up at the end of March, with others launching as we continue through 2013. Have you received the update to Jelly Bean for your Xperia T yet?