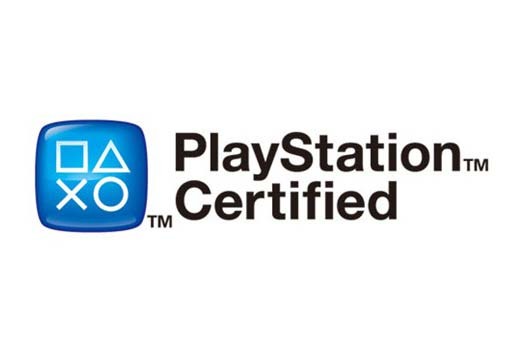 Gamescom 2012 is currently underway in Germany, and Sony is busy making a few announcements that mostly won't effect Android. Some however will, and we have good news for those looking to play classic Playstation games on Android. Sony has just announced that Playstation Mobile (previously Playstation certified) access will be available for ASUS tablets like the powerful Transformer Prime.
Sony has verified that both ASUS and the Wikipad will have full access to Sony Playstation Mobile games. Things like Crash Bandicoot and many, many more. We all should know plenty about ASUS, who has some of the most popular best selling quad-core Android tablets on the market. Those powerful slates will now be able to enjoy tons of Sony certified games.
Then they also announced the same support for the Wikipad. You might not know much about the Wikipad, but this upcoming tablet is powered by NVIDIA's Tegra 3 quad-core processor, and features an optional built-in game controller — so this obviously should benefit from Sony Playstation Mobile. Now we're just wondering when they'll do the same for OUYA, but they haven't mentioned that yet.
Between the NVIDIA TegraZone and now Playstation Mobile, those looking for a tablet will be happy to know ASUS is a great choice — especially for gamers. This includes the brand new Nexus 7. These two manufacturers are the only non-Sony devices with access other than HTC. Stay tuned for more details.
[via The Verge]