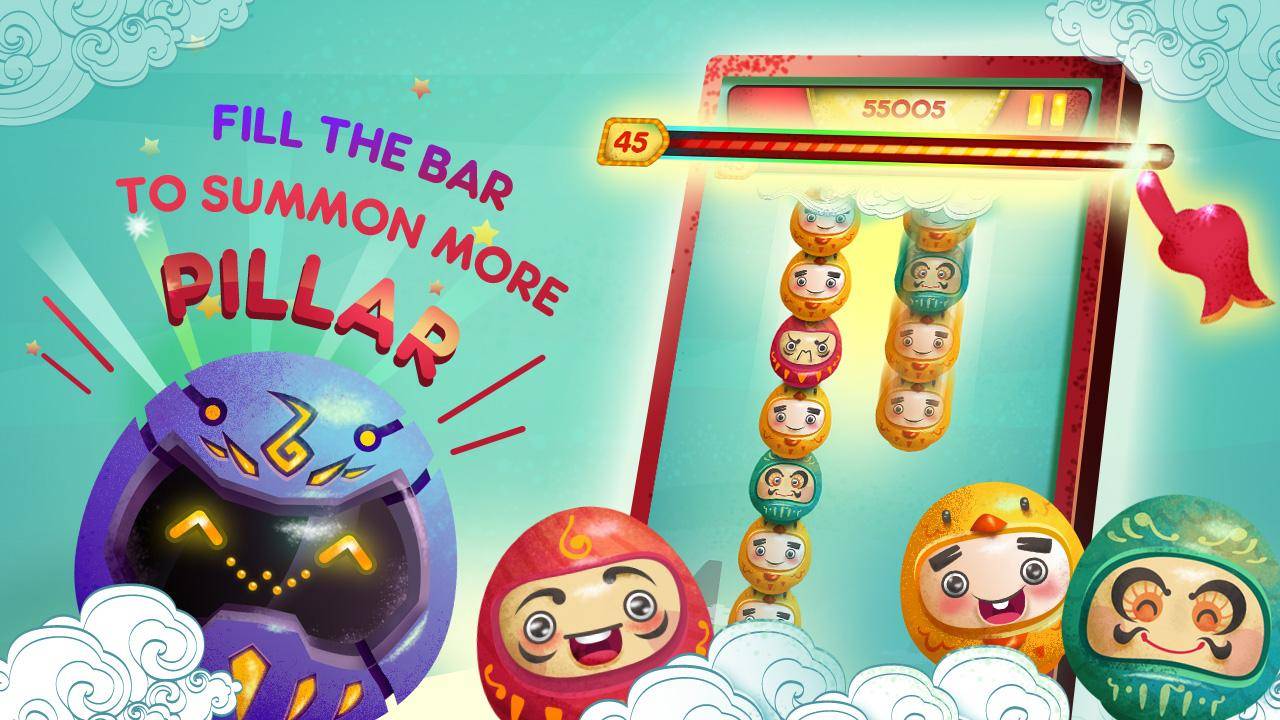 While Blackberry has taken a huge fall in recent years and has earned a rep for being a poster boy for failing in the age of digital and gadgets, they have been slowly trying to reinvent themselves, focusing more on software technology rather than creating more hardware. Their latest move is to introduce social gaming to BBM users through the BBM Connect Games for Android. This is following in the footsteps of other messaging apps also integrating games onto your normal, everyday chats.
Using the idea of work-life balance, the developers over at Blackberry decided that chatting about work or even about personal things is not just enough anymore to keep people using BBM. Adding a gaming component seems to be the move of most messaging apps like LINE, Viber, etc, and so BBM is going this route as well. You can play the games not just with your friends who have Blackberrys, but even those using BBM for Android. Currently, there are three games available to play.
Altermyth Dayuma Fever sounds like the latest mystery illness to hit the streets, but it's actually a match 3 type of game, wherein you slide the beads to get matching colors and use up all the various combos that you can earn. Altermyth DeceaZed has zombies in it, but it's nothing much like Plants vs Zombies. You get to play a sniper whose sole mission is to kill the undead with head shots in order to give survivors a fighting chance. BinaryWorks Wayang Jump brings one of the characters from the Indonesian Sticker Pack and lets him go on an endless runner type of game where he jumps as high as he can and go though various obstacles to collect points.
All three games are available in the BBM Shop. They are free to download and with some in-app purchases for each game. The games are seemingly targeted to the Indonesian market, where BBM and Blackberry are apparently, still a big deal.
SOURCE: Blackberry