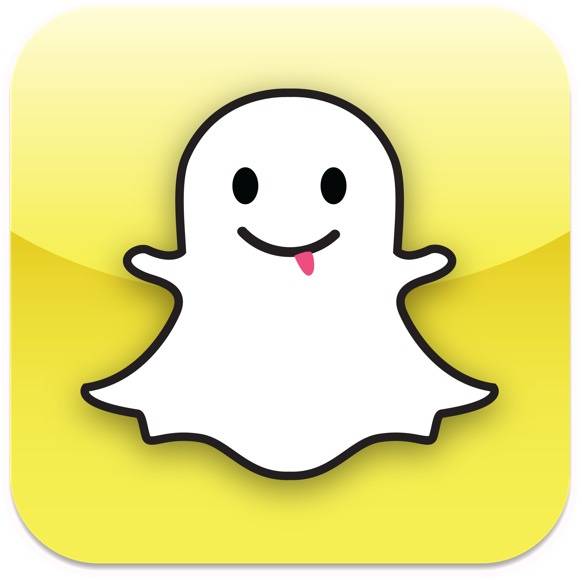 Snapchat, the popular messaging app which destroys messages once read, may not be quite as clandestine as we thought. While an opened message will float away into the ether, unopened messages stick around. Snapchat is now reporting that, by request from law enforcement, they have turned over unopened messages.

In a blog post, Snapchat openly outlines the scenarios by which snaps are retrieved and turned over to law enforcement agencies. In a nutshell, the snap has to be unopened (otherwise, there is no way to retrieve it), and Snapchat must receive a warrant for the information. Once they have a warrant, they can manually go into the server and retrieve snaps for the law enforcement agency in question.
Snapchat notes they've received about a dozen warrants since May of this year, but didn't quite outline just how many snaps that yielded law enforcement. Giving the nature of the service, we're inclined to think it's about a dozen messages as well. They were quick to point out that this dozen warrants was out of "350 million snaps sent every day".
What this doesn't do is allow law enforcement access to the database. Via their blog, Snapchat head of Trust & Safety Micah Schaffer says "Only two people in the company currently have access to the tool used for manually retrieving unopened Snaps, our co-founder and CTO, Bobby (who coded it), and me." Given the nature of their service, that seems like a fair balance between privacy and what's sometimes necessary for law enforcement.
VIA: The Verge