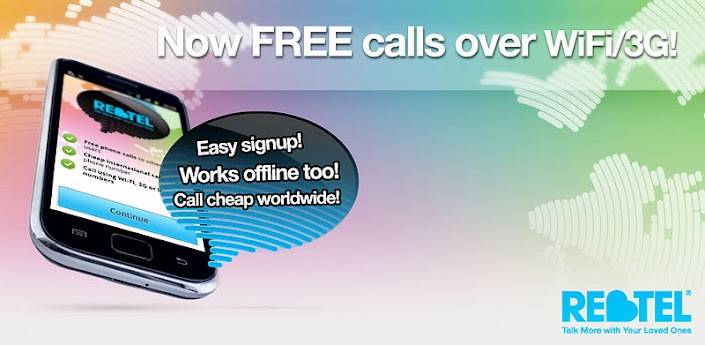 If you're not a fan of Skype but would love to make cheap, and often times free VoIP (Voice over IP) calls on your Android phone or tablet we have just the app. Rebtel has just issued an update today adding more features and full Android tablet support to their services. More details on their free calling below.
Using the new Rebtel v2.0 you can now make high quality Rebtel to Rebtel user calls for free over Wi-Fi or 3G on smartphones and tablets. Skype is leading the mobile VoIP market but Rebtel is in close second so you'll want to check it out. You can even make international calls completely free using Rebtel as long as both parties use their service. Sound like you could save some money?
Rebtel 2.0 was announced and released back in December but today has received a much awaited and needed update with Android tablet support. It seems to be compatible with all the tablets on my list (more than a few) and should have better compatibility with Android 4.0 Ice Cream Sandwich now. The update also solved a few 4G connection problems users were having so give it a try from the link below.