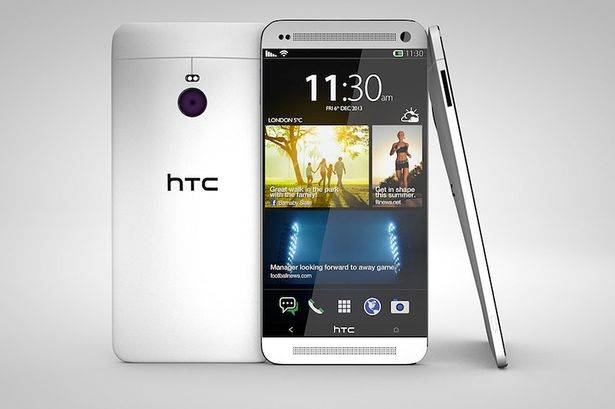 The HTC One M8 continues to receive a lot of support from the custom ROM development community, but we think this newly-released SkyDragon ROM for the HTC One M8 deserves notable mention. The developers claim to be the first ROM to integrate the new and unreleased Sense 7 UI. They also claim to be the first Lollipop-based ROM for the One M8.
The circumstances around the launch of the ROM are a bit dodgy – the team was supposedly caught off guard when a member of their internal final testing team leaked the pre-launch version of the SkyDragon ROM. This is why the developers were forced to launch a few weeks ahead of time, for fears of other developers stealing and taking credit of their work – they were going to launch after the HTC One M9 and the new Sense 7 UI was released to the public.
That said, the SkyDragon ROM is marked as stable – the developing team is probably putting the final touches and tweaks to this ROM, which we admit looks pretty nice and cool. For more info on the ROM, see the video below.
If you plan to install this custom ROM, you will need an HTC One M8 with an unlocked bootloader, root access and an installed custom recovery. Be sure to make backups, ok? Check out the official XDA thread via the source link below.
SOURCE: XDA