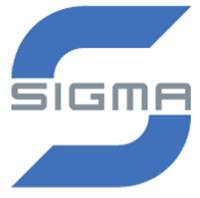 Sigma Designs is a leading maker of digital media processing SoC solutions for consumer electronic devices. The company announced today that it would be adding broad support for Android to its media processor line.
The company also announced the availability of a ported version of Android for its Vantage SMP8654 development platform. The company has demonstrated a set-top box at CEATEC that runs Android as its OS.
The Vantage SMP8654 Android developer kits target the web or Internet TV widget market and allow for a rich environment that can be leveraged by developers. The kit allows Android to be developed for Blu-ray players and digital media adapters. The developer kits will be available by mid-October.