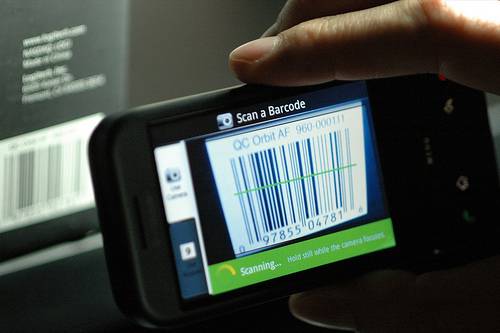 ShopSavvy is one of those apps that, once you'd lived with it on the G1, makes you miss the Android platform if you switch to rival devices.  The shopping comparison software is about to get even better, however, with the inclusion of real-time inventory checking for a number of major retailers.
In a nutshell, ShopSavvy allows you to "scan" a barcode on a book, DVD or other item in a store, and search for that product both at online retailers and in nearby bricks & mortar shops.  To do that it uses the G1's integrated GPS, figuring out where you are and which retailers are physically nearby.
"Directing shoppers to local stores is a core feature of ShopSavvy, and being able to present our users with up-to-the-minute, local inventory across hundreds of product categories and merchants adds huge value for our users.  Our recent enhancements to ShopSavvy's location awareness make our new relationship with Krillion even more compelling for ShopSavvy users" Alexander Muse, co-founder, Big in Japan
Now, thanks to a deal with Krillion, ShopSavvy can not only check whether a store usually carries that item but whether it has inventory in stock.  We're not sure exactly how many stores are covered by the new system, but Krillion claim over 40,000 US locations; we're presuming that means the European version of ShopSavvy won't have this new functionality.
[via jkOnTheRun]