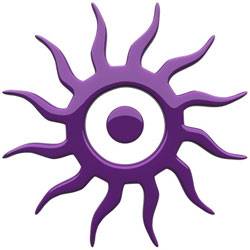 Gaming hounds that are always looking for the best video games for their Android device will love this news. The Shiva3D engine has now been optimized for the TI OMAP 3 platform. The optimizations are targeted at Android game developers that are looking to get the most out of the onboard processing power of Android devices for the ultimate in gaming.
Shiva3D supports the complete family of OMAP 3 processors according to Stonetrip including the latest in the line with the OMAP3630 processor. Stonetrip says that is has worked with TI for low-level integration with the hardware.
This low-level integration allows Shiva3D to provide unmatched performance and deep functionality for apps built on the engine. Shiva3D promises that games designed to use the engine will provided the gamer with maximum battery life and a fantastic user experience. I think most of us will really look forward to trying out some games that use the Shiva3D engine.