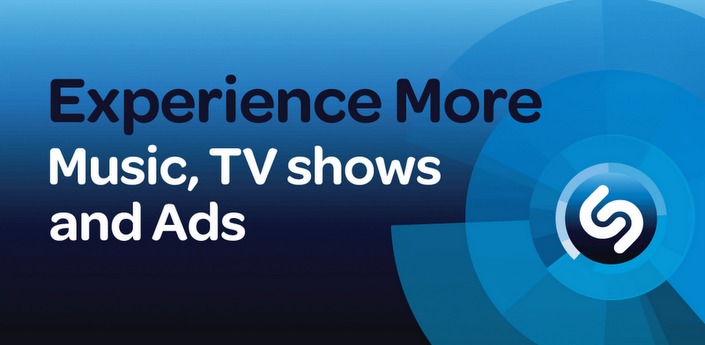 Shazam, the popular music-tagging app for Android, iPhone, Windows Phone and BlackBerry, announced today that its hit 250 million users with around two million new users joining every week. To celebrate, the app has been updated to include TV tagging for U.S. users, which allows you to find out what music is playing on your favorite shows, as well as other useful info.
The app now allows you to get IMDB cast details, music in the show, celebrity gossip, photos, fun facts, and celebrity tweets. You also have the ability to share and comment on a TV show straight to Facebook and Twitter. Shazam also gives you custom results for sporting events as well, providing you with stats, scores and schedules.
The company constantly scans over 160 channels in the U.S. for new and updated information. However, local-only channels are left out, since the app only focuses on national content. Shazam did this with the 2012 Summer Olympics as well as Super Bowl XLVI back in February, but it's the first time that the company is doing it at full scale.
Chief Revenue Officer of Shazam, Doug Garland, mentions that "54 percent of users were using Shazam at least once a week to tag things on TV." With that in mind, it's no wonder that the company decided to add this feature for its users. Shazam plans on incorporating more features into its app in the coming weeks, including the ability to do more with social media, like interacting with their Facebook friends through the app and "Liking" certain TV tags.
[via The Verge]