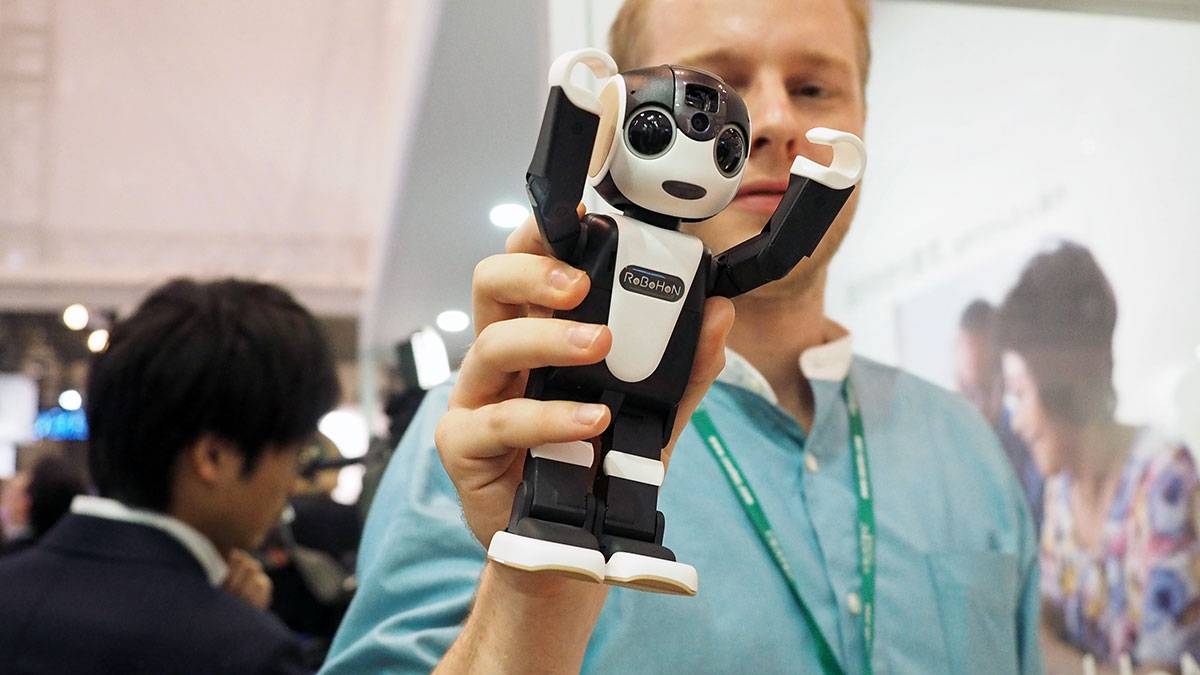 There are times when you set aside all those spec considerations – processor, RAM, camera – and just go for plain adorable. This is one of those times, because Japan-based electronics company Sharp just put out RoboHon ("Robot Phone") and it is cute as heck. The phone is a robot, and the robot a phone – and of course, it just has to run Android.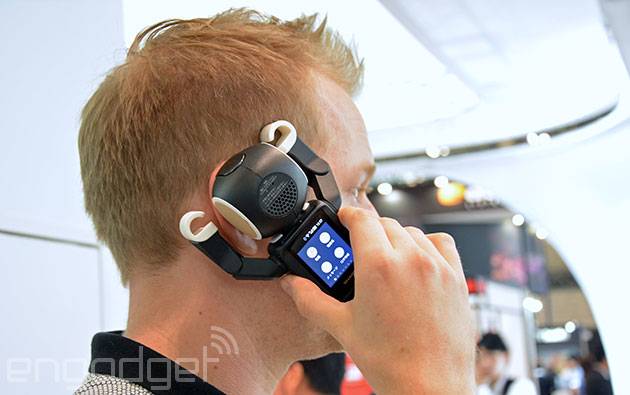 If you just look at the pictures, you would surely want one of these. There is absolutely no way you can say no to RoboHon, if it were being sold now. There is not much to talk about in terms of specs, other than it has what you need. There's a 2-inch touchscreen at the back – barely enough for 4 app icons – the phone has LTE, a camera, a picture projector, and it all runs on Android.
Sharp says that the lack of screen real estate for the user interface is intentional, RoboHon is very much voice activated, although you still need the screen to confirm some actions. The icons are huge on this robot phone, and the buttons are easily recognizable – Sharp might just be targeting a niche market in Japan, which is the elderly.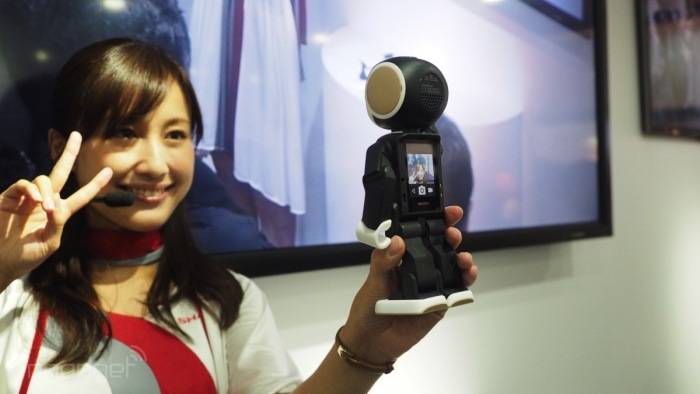 All RoboHon understands at the moment is Japanese, and the polite version at that. Sharp should include an English voice database if it plans to sell this outside of Japan. Something tells us Sharp will make a killing selling these. Oh and the projector? It comes from the head of RoboHon and projects pictures or maps. So cute!
VIA: Engadget