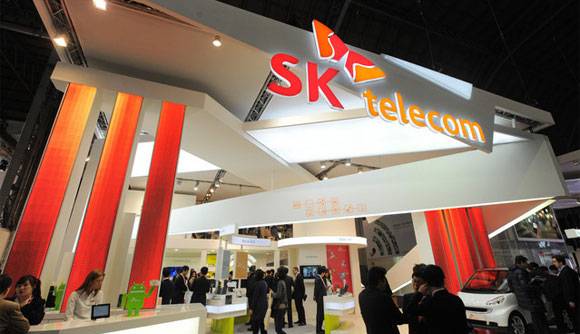 According to a report from the International Telecommunication Union, South Korea is the country with the fastest internet in the world. So if you're visiting the Asian country anytime soon, you'd want to take advantage of this fact by using it as often as you can with your various devices. But what if you don't want to do roaming or your smartphone won't be able to use the local SIM for one reason or another? Then you can probably avail of the planned free smartphone rental for tourists, a project between SK Telecom Co and Samsung.
SK Telecom Co is the country's top mobile carrier, and they want you to experience their top notch speed of course, whether you're there for business or for pleasure. They will be giving a complimentary 1GB of data per day for the lucky tourist. Samsung will be the one to provide the free smartphone which the visitor can use during their stay. This is part of the "Enjoy Mobile Korea" program that the state-run Korea Tourism Organization will be running for tourists arriving at the Incheon International Airport.
To avail of this, tourists will need to apply for the program through the KTO website. Then if you're one of the selected tourists, you'll receive the complimentary phone and data for five days, free of charge. It doesn't indicate though if you can still use it beyond that and how much you'd have to pay.
The free data and smartphone rentals will be given to 250 visitors every week. That should benefit around 12,000 tourists per year.
VIA: Yonhap News