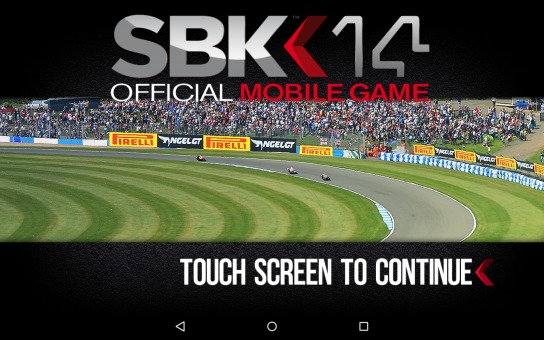 There's a big market for sports game apps in the Android ecosystem – and with a little imagination and some intuitive game mechanics, it could be a recipe for great marketing and awareness of any specific sport. A racing sport like the Superbike World Championship has a lot of reasons why it should get into the Android market – maybe that's why it has now released SBK14, the official Superbike game app, via the Google Play Store.
The racing world of Superbike revolves around riders taking modified versions of publicly available motorcycles and making them race and track ready. The 2014 season has been over for a couple of months now, but this official app may just carry the excitement 'til the next season opens.
https://www.youtube.com/watch?v=dYUDoAFnQxY
The game offers 13 real-world tracks and 27 real-world racers as well. There are 16 racing teams, including the famous Ducati Superbike team. It's a straightforward racing game, so you can choose between using tilt controls or a virtual gamepad.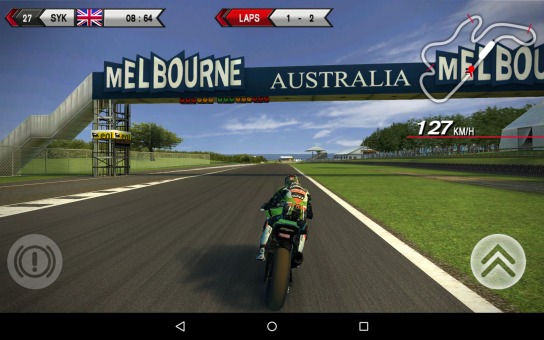 The full version of the game is available for USD$3.52 – which includes a treat for Android users. If you unlock the full version of the game, you automatically get SBK15 for free when it's launched sometime within the year. Good deal, yes?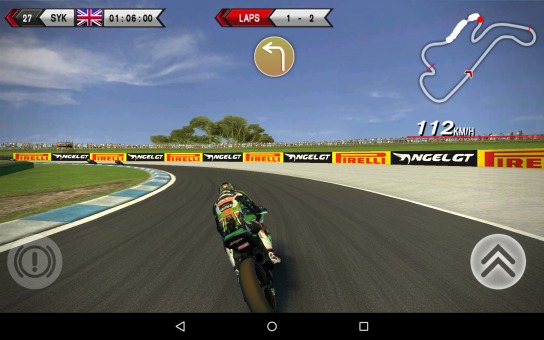 DOWNLOAD: Google Play Store