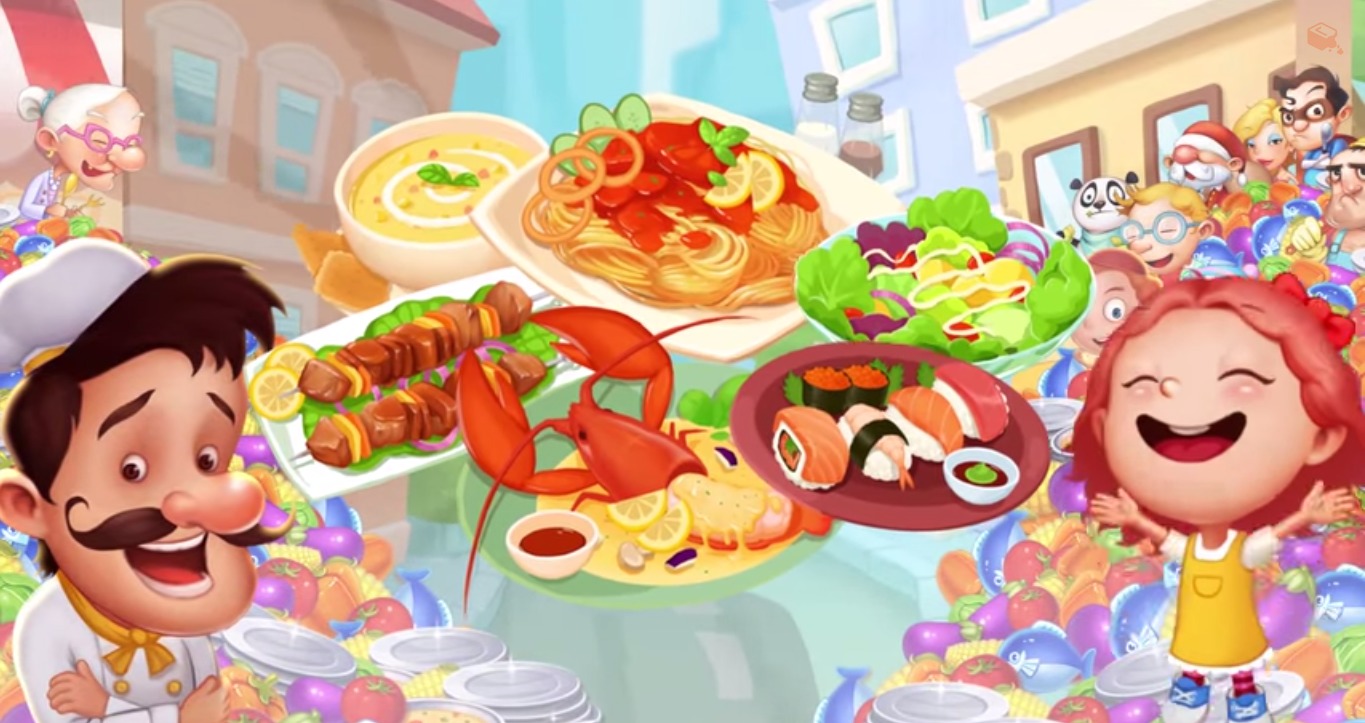 "Don't play with your food!" This may be something you constantly heard from your parents when you were at that age when everything just fascinated you, including the food they set in front of you at every meal. But now that you're (supposedly) an adult, a new Android game will let you do just that. From the creators of the highly-addictive Fruit Ninja, now comes Yes Chef!, a game that would like to be as pervasive as well.
Yes Chef! is a match 3 puzzle game where you must help a young, aspiring chef named Cherry who wants to be the best one in the world. She is searching around the world for the best recipes she can find and add to her menu. But don't worry, you're not required to learn all these recipes and make them. What you just need to do is match three kinds of ingredients as you serve customers' orders, bake cakes and get high scores to "become a true cooking legend."
The game has over 100 levels and you will receive power-ups and special "powers" to help you achieve your goals. You can switch and match the ingredients and meals that include vegetables, seafood and even desserts. There are timed challenges, special games and other ways of playing the game in case you get bored with just doing the three of a kind swiping. And if you're feeling a bit competitive, then you can challenge your Facebook friends and get additional points as a reward.
https://www.youtube.com/watch?v=JzPe02e9CXE?
Of course you don't expect complicated storylines or state-of-the-art gameplay and graphics with these type of games. But if you do like the simplicity of it and want to keep yourself hungry or craving for food while playing, you can get Yes Chef! for free from the Google Play Store. There are some in-app purchases available so remember to disable this if someone else will be playing the game on your smartphone or tablet.