Just so you remember, we may need to remind you that Motorola is now a brand under Lenovo – which may explain what you are about to see. What he have are leaked images of what is purportedly the new flagship phone of the Moto brand – the upcoming Moto X4. The thing is, there are some pretty curious design choices made on these phones, choices that have put the desirability of this new flagship smartphone in question.
You'll immediately see the said design curiosities upon looking at these images, but allow us to point them out. First up, the Motorola dimple that was so elegant from the last few iterations of the Moto X – and a perfect placement for the fingerprint sensor, we felt – is gone. Replacing it is a rather obnoxious and bulky camera sensor at the back. This creates a big camera bump that is universally despised by smartphone users.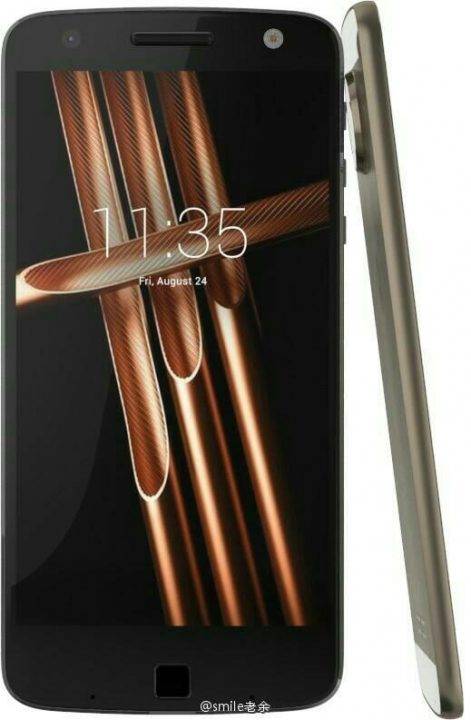 Also, the volume rocker is gone, replaced by three separate buttons on the side. One of those is the power button, of course, and the two being volume increase and decrease buttons. The problem is that the buttons are equidistant from each other, so there will be some confusion at first – and hopefully muscle memory takes over after.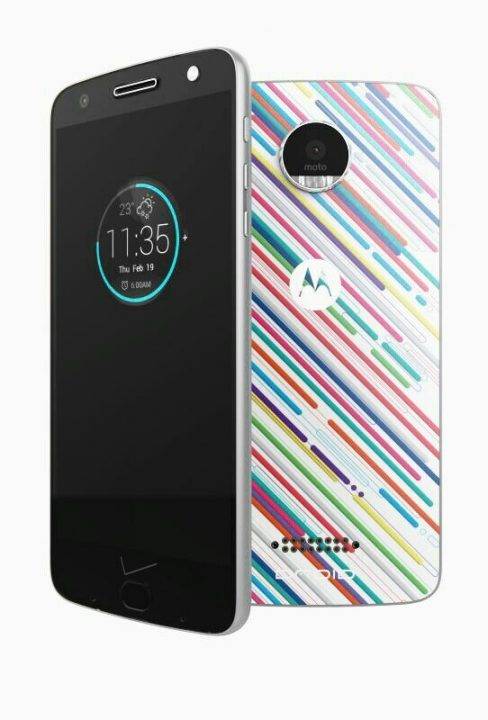 At the lower back of the phone, there are two rows of holes. We're not exactly sure if they're speakers (pretty logical), because the gold color in one photo resembles contact points for a data transfer connection of some sort. But what connection would require all these buttons? Also, flanking the home button up front are two small holes for sensors of some sort.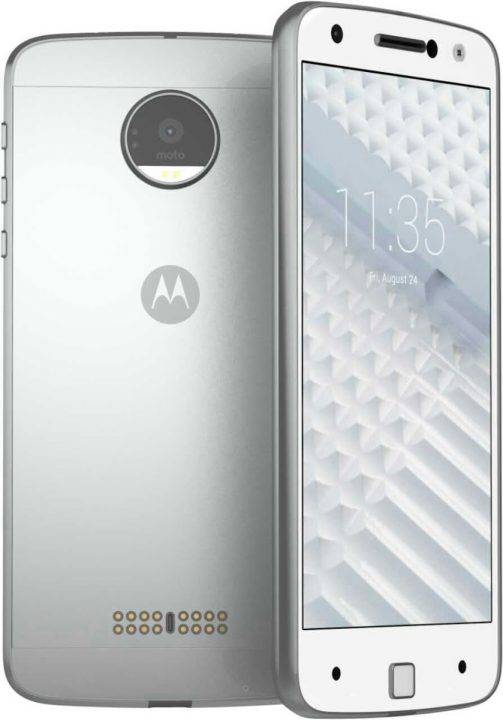 Lenovo is taking a risk with these design choices, that's for sure. Maybe they can give these a proper payoff once they explain what these physical features do – if they do anything novel at all. We may not have to wait long, the Moto X4 is rumored to be launching in July.
VIA: SlashGear