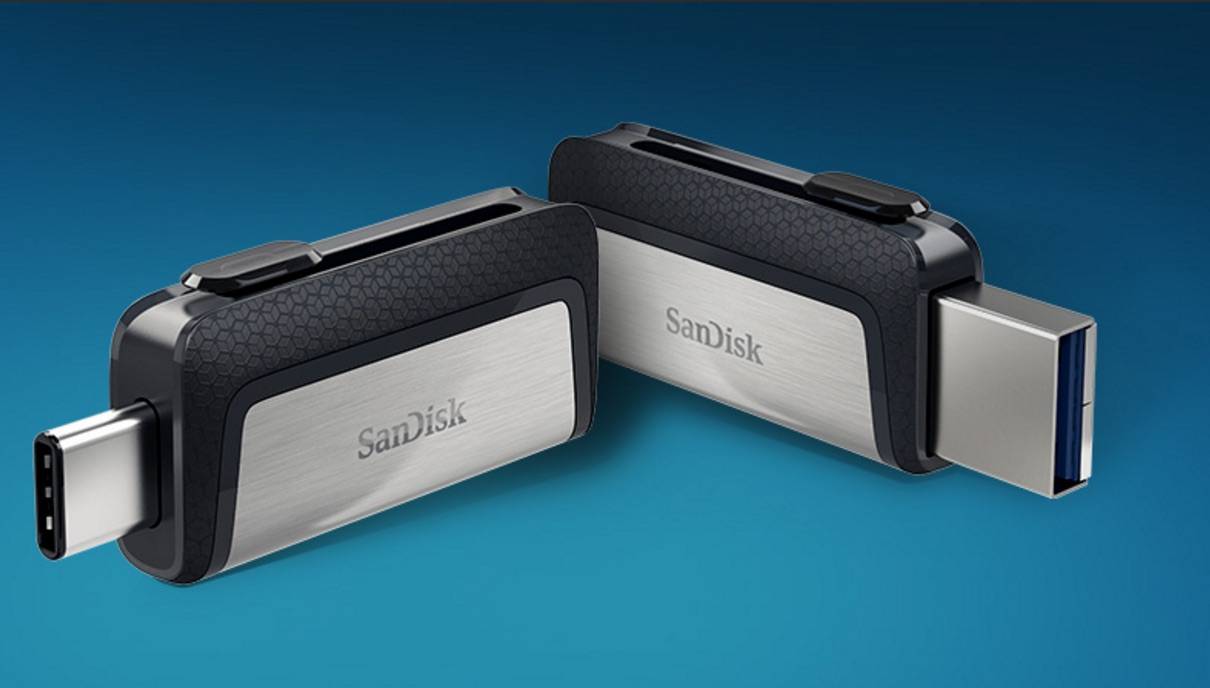 While there are still only a few smartphones or tablets that use the USB Type-C connector, industry people are expecting that by the year 2020, 44% of all devices in the market will be there. And so OEMs are slowly creating products to prepare for that inevitability. One of those is SanDisk and they are bringing us the new Ultra Dual Drive USB Type-C flash drive, to make it easier to transfer files between smartphones and other devices that may have that kind of connection.
This flash drive is specifically meant for those who have no more space on their mobile devices and need to immediately make space for one reason or another. And it has speeds of up to 150MB/second so you really can do this on the fly with its USB 3.1 performance. And since it has dual connectors, you can use it on the traditional USB Type-A port which most computers have. But if you're using Type-C already, you can enjoy the reversible connector so you're always right side-up and no need to fumble as to which side you should be plugging in.
The USB Type-C from SanDisk is also compatible with the SanDisk Memory Zone App so you can easily back up and transfer files from the cloud and the flash drive. When you insert it in a compatible device, the app will auto-launch and so you can access the content saved on the cloud immediately.
The capacity and price of the SanDisk Ultra Dual Drive USB Type-C flash drives range from 16GB ($19.99), 32GB ($29.99), 64GB ($39.99) and 128GB ($69.99). All come with a five-year warranty and they are already available at Amazon and other retailers.
SOURE: SanDisk