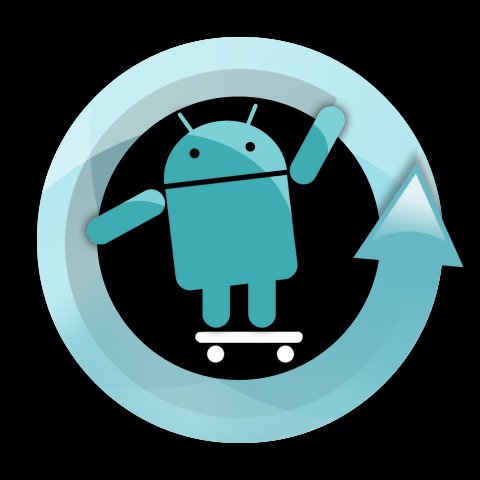 Well this is both shocking and awesome. It appears Samsung has sent at a complimentary Galaxy S II to at least one of the developers over on the Cyanogenmod team. Atinm, one of the developers working on porting CM7 to the original Galaxy S tweeted today this welcome news. This is a bold move on Samsung's part and just earned them a ton of brownie points in my book.
Cyanogenmod started on the original Android phone, HTC's G1. Since then it has expanded to many other devices, but the list of supported devices remains fairly HTC heavy. While Cyanogenmod's future on HTC phones may have been a bit shaky until the recent decision to stop locking bootloaders, it appears Samsung is also aware of how influential the power users that love CM are. It may be a bit until we see CM7 running on a GSII, since the original Galaxy S is still a work in progress, but just the fact that it's coming is exciting
I have to applaud Samsung's stance towards Android hacking and development lately, especially as other OEMs danced with locked bootloaders and heavily skinned UI's. Samsung appears to be paying much more attention to not crossing the developers and power users, who tend to be some of the most enthusiastic about Android. In my opinion this is going to pay off as customers, such as myself, who want that freedom Samsung is giving us, are often the ones less tech-savy friends and family go to for purchasing advice. Other hardware manufacturers take note! Let's hope Samsung keeps this sort of attention to developers up.
[via Twitter]