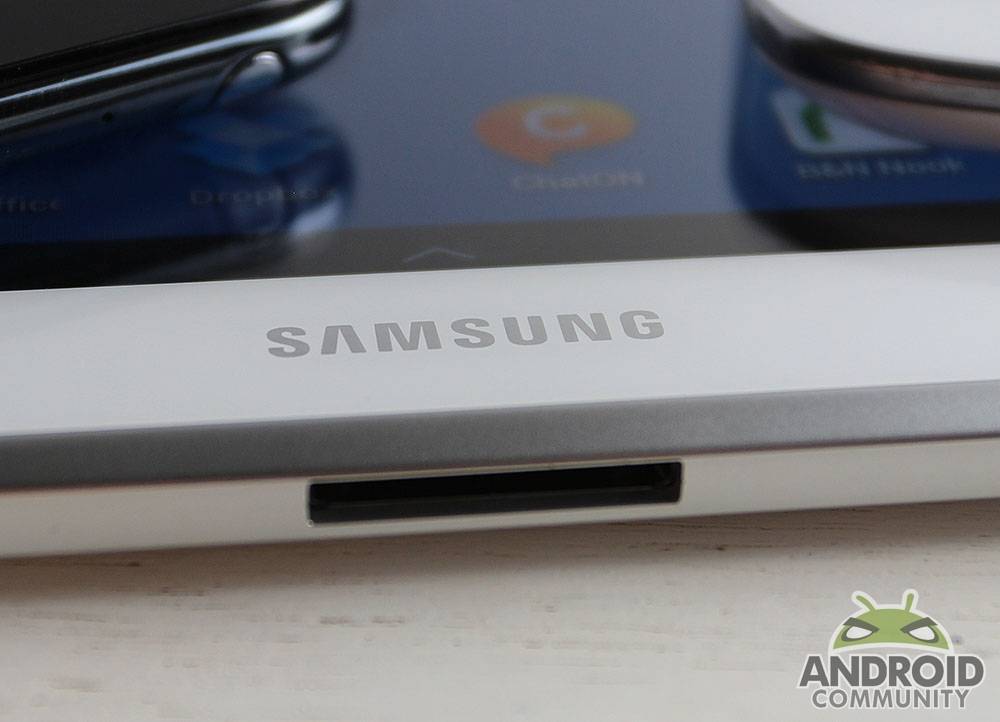 We've been hearing all sorts of rumors out of the Samsung camp lately, but this is a juicy one we had to share. Most likely they have an array of tablets coming soon to compete with the Xperia Z and other high-end Android tablets, but imagine one with a Super HD AMOLED panel. Samsung's best display that isn't offered on their tablets. Well that's where this rumor is headed.
The Galaxy Tab 7.7 was Samsung's first tablet with their Super HD AMOLED technology used on their smartphones, and apparently Sammy is preparing to offer that same stunning display in full HD for a 10.1 or 11.6-inch Android tablet. Rumors and insider information provided to SamMobile appears to back this up.
According to their sources Samsung is preparing a 10 or 11.6-inch Full HD Super AMOLED tablet that will have all the bells and whistles. Their latest Galaxy Tab 10.1 2 is nice, but certainly doesn't have a fast Exynos 5 quad or Octa-core processor or an AMOLED panel. Their Samsung Nexus 10 has a retina blasting resolution, but it isn't AMOLED. It's a TFT LCD display.
The insider claims Samsung's latest Exynos processors will power these slates, and hopefully Android 4.2 or 5.0 Key Lime Pie will be under the hood. Then of course they also claim a Galaxy Tab 3 Plus and the Galaxy Note III are all on the way and should be unveiled at IFA in Berlin, or at a Samsung Unpacked event. We're guessing right around the end of August or early September. We'll be live in Berlin for IFA so stay tuned.
[via SamMobile]