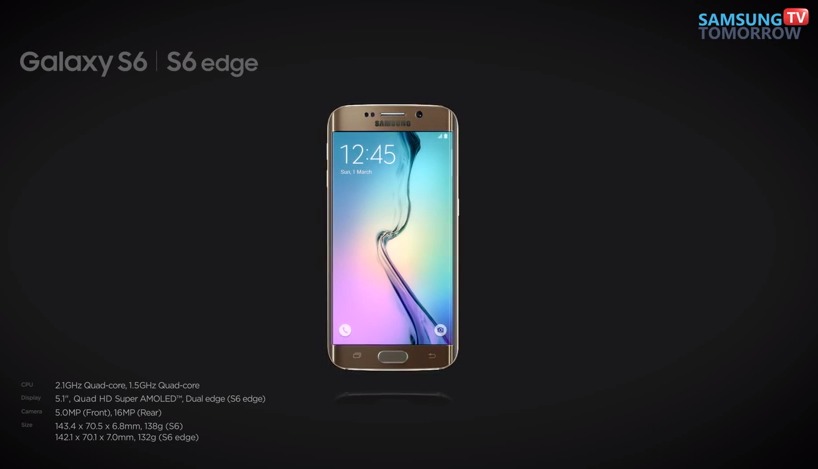 To hype up even more interest in their latest flagship and its variant, Samsung released a short video to highlight the innovations that the Galaxy S series has had over the years. Of course the point of the video is to sell the upcoming Galaxy S6 (rumored to be the last in the S series) and Galaxy S6 edge, it is a nice trip down memory lane for fans of Samsung, particularly those who have been buying almost all of the Galaxy S smartphones they've released over the years.
We begin with the first in the series, the Samsung Galaxy S or the I9000, which was released back in 2010, with its 4.0-inch (800×400) Super AMOLED Super-bright display. Of course it's paltry compared to all the screen resolutions we have now on our smartphones but at that time, it was innovative. The Galaxy SII had the Dual Core 1.2GHz processor and its slim size as its contribution while the Galaxy SIII boasted of not just Super AMOLED but a 4.8-inch HD Super AMOLED display.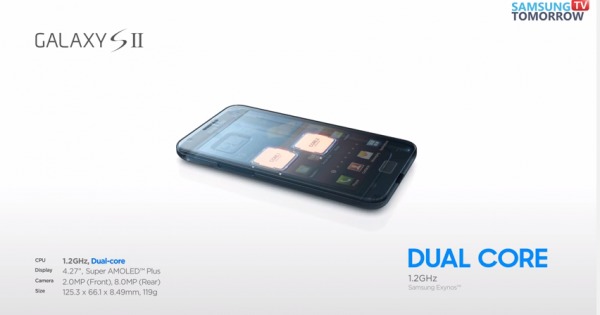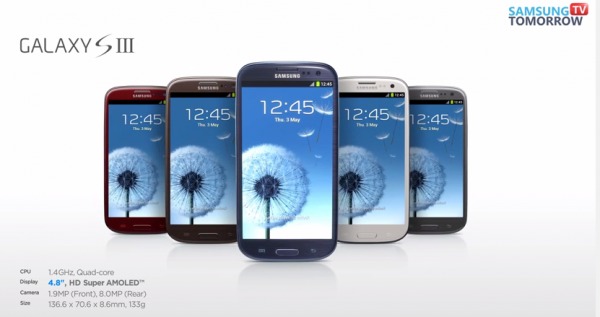 When we get to the Galaxy S4, we were treated to a 13MP main camera and a 2.0MP front facing one with a digital optical zoom of up to 4x, plus a full HD Super AMOLED display on its 5-inch screen. The Galaxy S5, the current flagship until it gets displaced in a few days, brought a dust and water resistant feature and of course, the heart rate sensor, which is important as more and more users use their gadgets to help keep track of their fitness.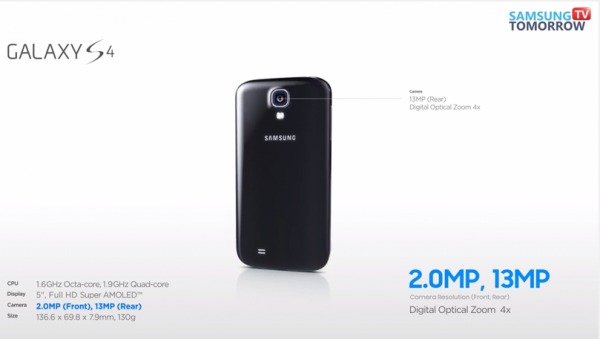 Of course the video closes with a highlight of the Samsung Galaxy S6 and S6 edge and its various innovative features that have been focused on since they announced it last March 1. The two are set to officially hit the market by Friday. Which Galaxy S smartphone was your favorite?