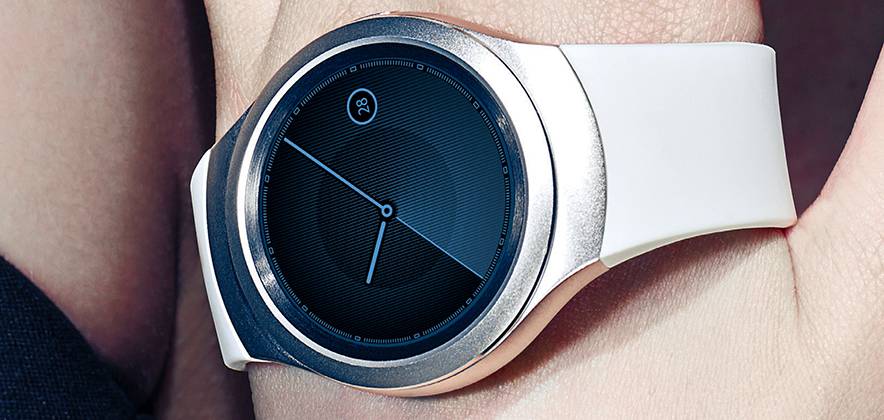 At the end of last week's launch of Samsung's new phablets, they pulled off a kind of "wait, there's one more thing" moment when they revealed the teaser video for their next smartwatch, the Samsung Gear S2. Obviously since it's a teaser, not much was revealed, aside from the fact that it's the OEMs first round smartwatch and that it has a more vibrant display than previous offerings. It also looks serious in taking on rivals Apple Watch and the likes.
What we do know about this upcoming smartwatch is that it won't be on the Android Wear platform but rather on Samsung's own TIZEN-based operating system. But the official watch OS hasn't yet been released so it looks like they're keeping a tight wrap on that. Some specs that have been floating around is that it will have a 1.56-inch 360×360 pixel fully round Super AMOLED display. It is also rumored to be running on 1.2 GHz Samsung Exynos 3472 2x SoC.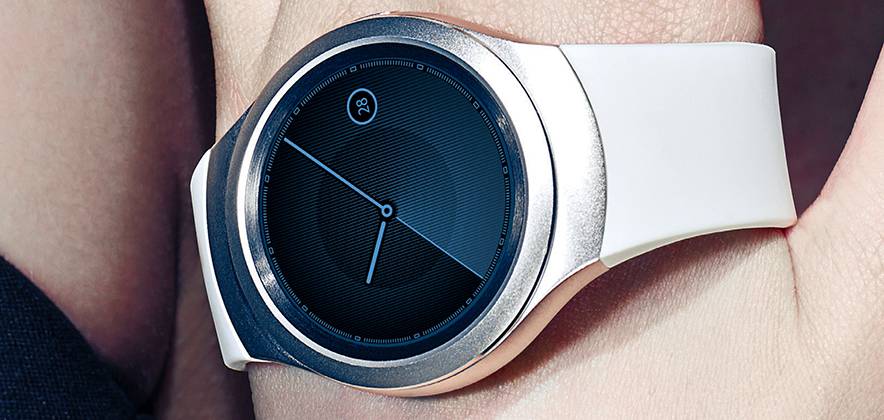 It will also reportedly have 768mb RAM, 4GB of internal storage, a 250 mAh battery and will have 3G and WiFi connectivity. It also has the now usual sensors from wearables, including gyroscope, barometer, heart rate sensor, and accelerometer. The teaser video doesn't really reveal that much, except to try and get us excited for this new device.
The Samsung Gear S2 will be unveiled in Berlin this September, according to the last frame of the teaser video. Until then, we'll have to rely on the robust rumor network for more unconfirmed but possibly accurate information.
https://www.youtube.com/watch?v=nwn8qMaNoJk
VIA: SlashGear