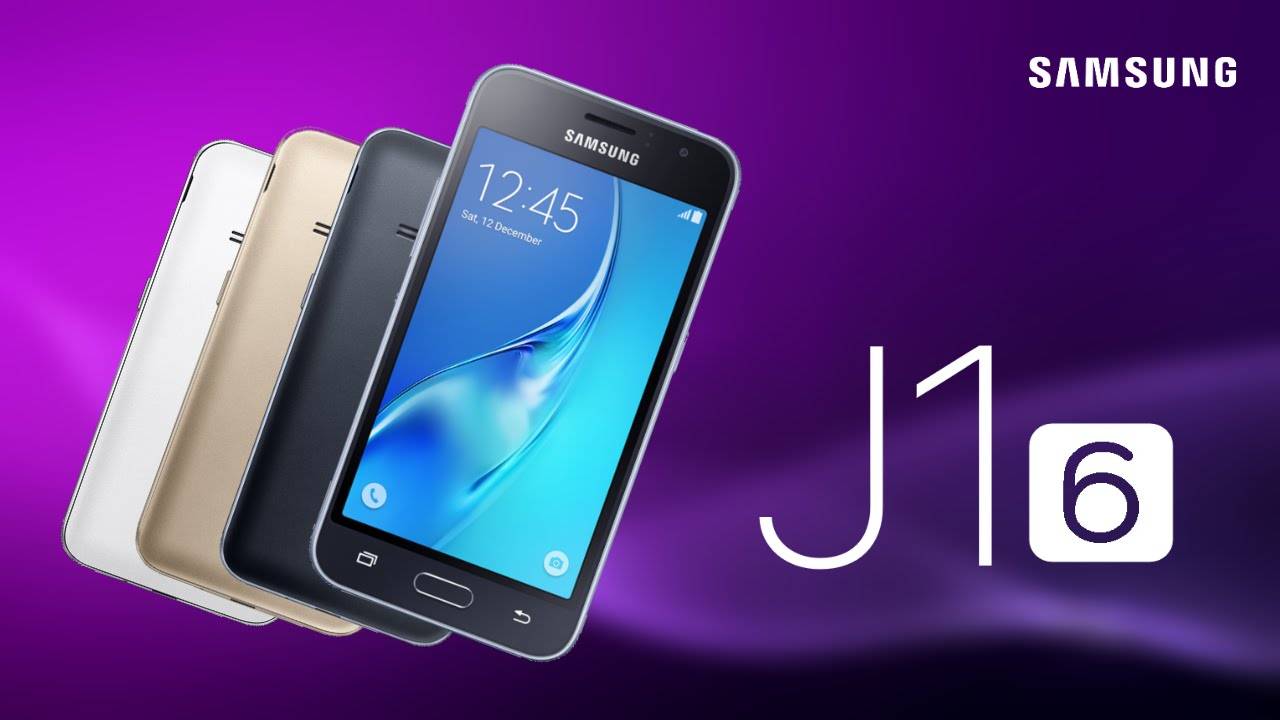 At the top, Samsung has been making a lot of noise for its flagships, but down the ladder, it continues to do the quiet work of giving the market midrange and entry level choices. This is what the Samsung Galaxy J1 and the Galaxy J1 mini will be a part of, entry level and middle market options for those not looking to spend too much for a phone.
The Samsung Galaxy J1 seems to have all that a consumer would need at this segment of the market. The 2016 reboot of the J1 has a 4.5-inch WVGA (854×480) Super AMOLED display powered by a 1.3Ghz quad-core Exynos 3475 processor. This will be supported by 1GB RAM, 8GB internal storage and a 5MP/2MP camera combo. It will have microSD expansion, LTE connectivity, and will run on Android 5.1 Lollipop out of the box.
The Samsung Galaxy J1 mini is just that, a smaller version of the J1 sporting a 4-inch screen. It also has a less punchy 1.2Ghz quad-core processor, 768MB RAM, 8GB internal storage, and 3G compatibility. It will also run on Lollipop and feature microSD expansion.
These two models will slot in right smack in Samsung's options for low to lower-mid tiers of the market. It has already launched the models in Dubai, Singapore and Russia, and we're just waiting for the pricing information on these.
VIA: Sam Mobile