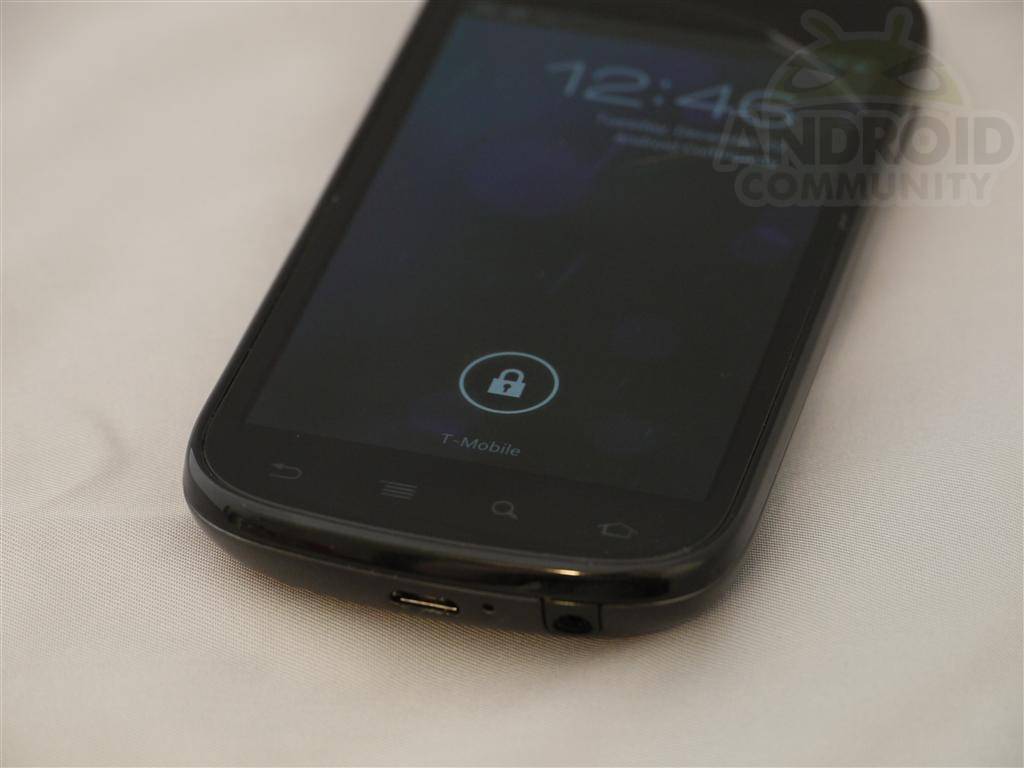 We are starting to get reports in from all angles that the Android 4.0 Ice Cream Sandwich update for the Samsung Nexus S has been halted by Google. The update was started late last week by Google themselves after initially testing it with Google employees. While the delay hasn't been confirmed many users are experiencing issues and recently are unable to update to the new software.
Over at the official Google Support pages many have updated just fine but plenty of users have actual received the update notification, downloaded most or all of it and were then unable to update. A Google employee came in and left a comment that only adds to the confusion. He states the update could have temporarily been paused in certain areas "while we monitor feedback".
Monitoring feedback doesn't mean the update has actually been delayed or paused, but this is very much a possibility. We have been hearing reports about a battery bug and a few other possible issues with heavy CPU usage in Android 4.0 Ice Cream Sandwich. Many are speculating the latest update to 4.0.3 will solve these issues but that is the build currently rolling out to Nexus S users. At the moment we aren't exactly sure what seems to be the case here but I'm sure we'll know more soon.
Is your Nexus S having issues after the ICS update? We've heard scattered reports that the same is true for the Galaxy Nexus and we must admit our review units don't have the best battery life, but that could be 4G LTE's fault. We'll be sure to monitor this story and its status as things progress.
[device id=472]
[via PocketNow]