It's become a "tradition" for some online retailers to start selling official cases of flagship devices that have yet to be unveiled or announced. While we don't expect people to actually start buying it, it does give us a bit of a tease or preview about what the smartphone will actually look like. We're a few days away from the unveiling of the Samsung Galaxy S9 and Galaxy S9+ but we now have two more covers, this time available through MobileFun.
We've seen previous leaks of various covers for the Galaxy S9 but these two new ones are actually available for sale already. We've seen one, the LED View cover, before but this time there are slight differences. If you're not familiar with this kind of cover, it has a dot matrix retro design when it comes to notifications. It can show you the time, status, calls, messages, volume, etc. It still has an internal card slot so you can put in your credit card or another important card inside. But instead of the previous synthetic leather, you now have a woven fabric feel which makes it look more sophisticated.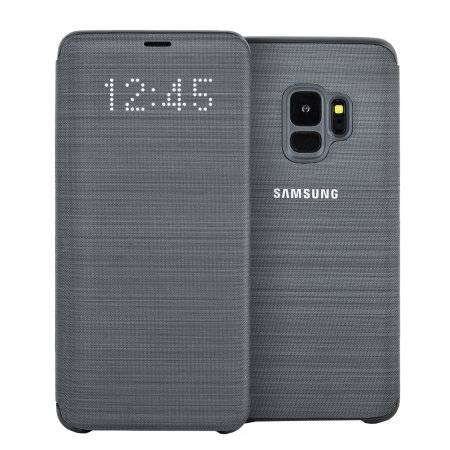 The new cover that we're seeing from MobileFun is the Hyperknit cover, which is made up of material that is normally used for sport outfits. Since it has texture, it adds a bit of extra grip which is useful especially for those with extra slippery hands. You can still wireless charge your device even with the case. It comes in red and gray and they look very stylish, even from just the video.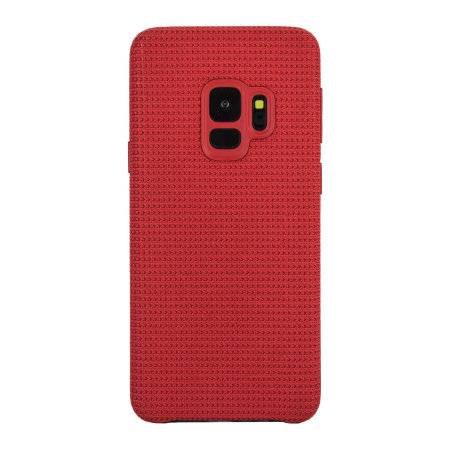 The two cases are already available on MobileFun's online store. The LED Flip Wallet Cover costs $69.49 while the Hyperknit Cover case costs $34.99. Meanwhile, we're still waiting for the official announcement of the Galaxy S9 and Galaxy S9+ on February 25.
VIA: SAM Mobile