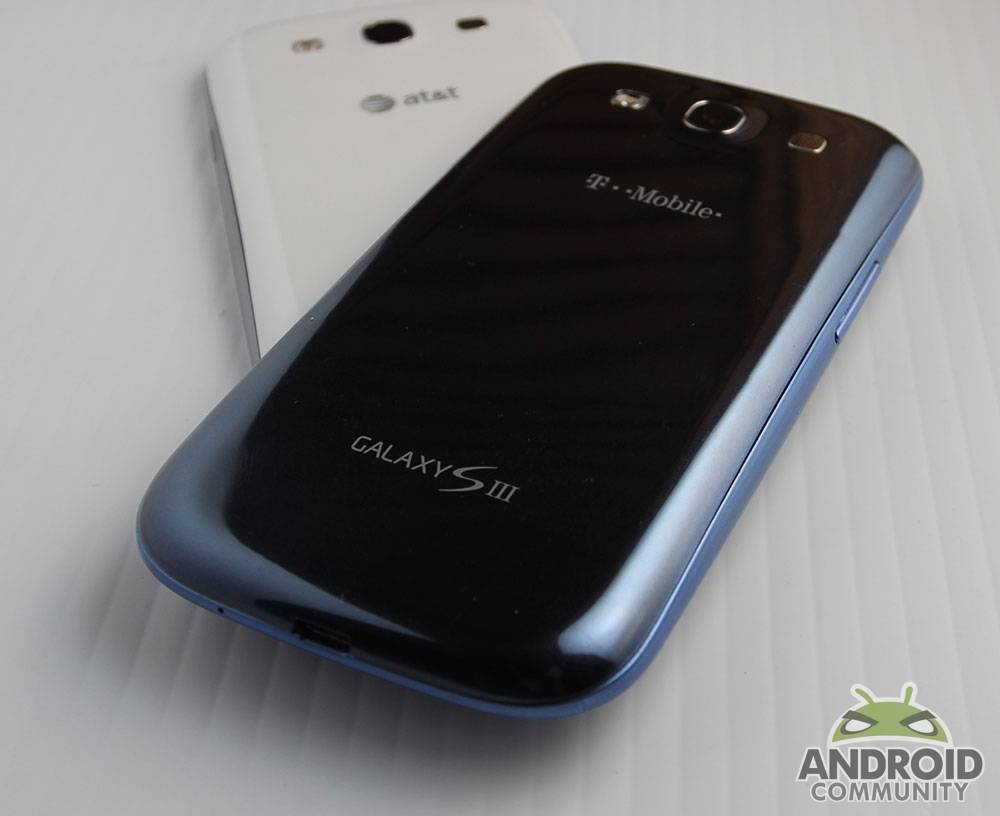 So we've heard plenty about the upcoming and highly anticipated Samsung Galaxy S4 smartphone, but all the details regarding the hardware look, design, and feel still remain a mystery. With the Galaxy S III being the most successful Android phone to date, there's still one reoccurring complaint from many – and that's the plastic feel. Will Samsung ditch that this time around? Who knows.
We've heard all sorts of rumors regarding the upcoming flagship smartphone. Things regarding a highly durable ceramic finish has been around since before the Galaxy S III, and they still are continuing to this day. All aluminum designs have also been mentioned, but most the leaked renders (some which could be real) have shown the usual Samsung plastics.
With most companies going for a more durable design it makes you wonder what Samsung has in store. The HTC One is a premium device wrapped in aluminum, the same can be said about the iPhone 5, and Nokia uses a highly durable polycarbonate shell for their devices. This doesn't mean Samsung's plastics aren't durable, or their phones aren't premium, but it's the feel in the hand some complain about.
According to CNET Samsung will be sticking to their usual design simply because it's worked so well in the past. The Galaxy S III was a huge success, so why change. We've heard it will be more about the software features than hardware, so maybe we'll just get a slight redesign and the same plastic materials. While sitting down with one of Samsung's execs CNET reports that they mentioned it isn't just about aesthetics, but also about their ability to efficiently manufacturer a high-quality product that has such a high demand. Samsung's expecting nearly 100 million sales of their next-gen smartphone, so that could be a real challenge. The quote below is in regards to consumers wanting a more durable, premium-feeling product.
"I think the next product has a nice balance between this, We listen to the market and try to accommodate." – Y.H Lee – Samsung VP of Mobile.
What we do know so far is this 4.99-inch 1080p full HD smartphone with an 8-core processor will surely be impressive. However we'll have to wait until more leaks or their March 14th event in NYC to find out all the details on the actual device. Be sure and check back with Android Community on the 14th as we'll have all the pictures and video you can handle.
[via CNET]