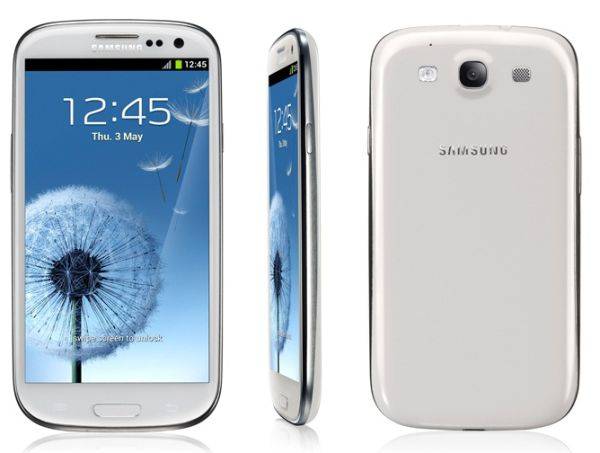 Not too long ago, Samsung made a decision that the international version of the Samsung Galaxy SIII (I9300) – one of its most popular phones ever – is not going to get an official TouchWiz Android 4.4 KitKat update. Cue the sound of millions of hearts of Galaxy SIII owners breaking, as most of them were really still hoping against hope that it would happen. Now the Galaxy SIII is given a lifeline through community development by "arter97", an XDA Senior Member, with a port from a Korean SIII variant that had an official KitKat update.
Of course, there are a lot of AOSP ROMs that could give the Galaxy SIII a KitKat feel, but it seems like nothing beats the official TouchWiz look. The Korean variant in question was the E210S – with 2GB of RAM and LTE – was updated to Android 4.4.4, and this is what was ported for the I9300 international model. Take a peek at the screenshots below.
There were bugs that kept the port from being stable – SMS messaging issues, signal issues, and the like – but an updated version 2 has come out fixing those things. What is really notable about this port was that it was done in just a few hours, when Samsung was dillydallying over putting out a KitKat update because the Galaxy SIII international version had only 1GB of RAM. For comparison, we know of a lot of entry level phones that run KitKat smoothly on just 1GB of RAM.
If you want to join the fun, check out the original XDA forum thread here, and do tell us about your revived, reinvigorated Galaxy SIII. Version 2 of the build is now up, so it's a much more functional port. We don't have to remind you that backups are ALWAYS necessary, so don't forget to do that before you go flashing your firmware.
SOURCE: XDA