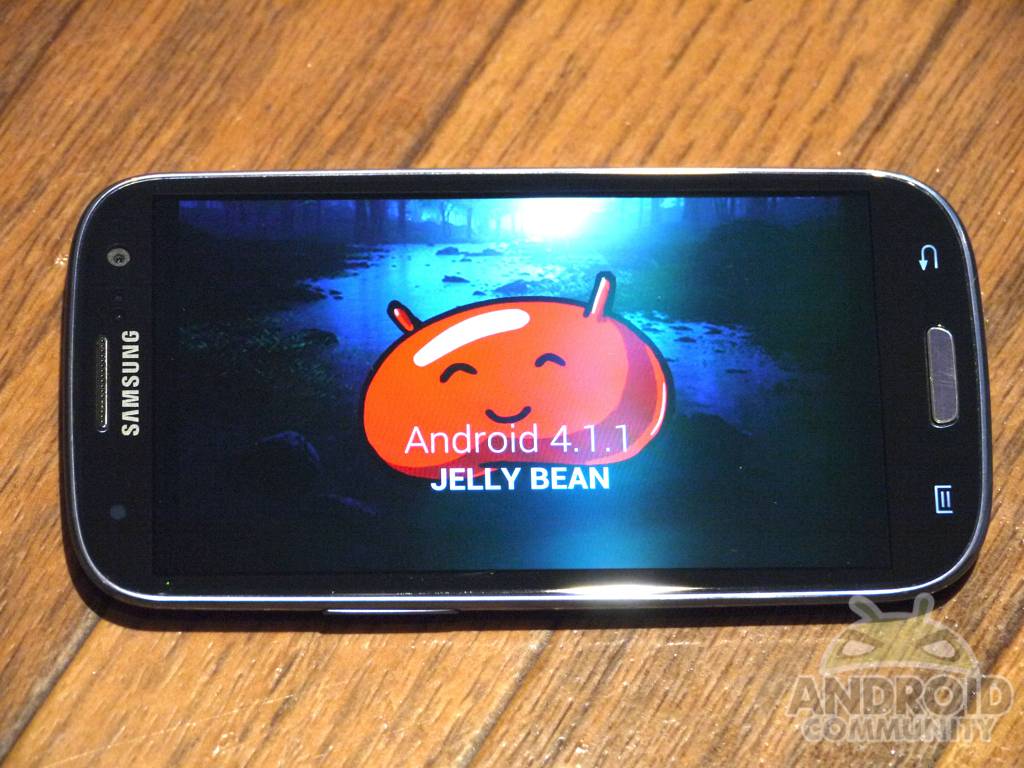 New reports today have appeared stating that the folks from Samsung won't be delivering the much anticipated Android 4.1 Jelly Bean update to the Galaxy S III until October. That means most likely a month away for international users, and even long for those with a US carrier branded Galaxy S III.
According to CNET, who claims that Samsung has actually confirmed the delay to October. His sources said it will be "available by October." Early reports after the Galaxy S III took off had the update slated for a late August release, and multiple leaks still have us hopeful for this month.
The Galaxy S III Android 4.1 Jelly Bean update has leaked almost daily for over a few weeks. We've seen multiple for the international quad-core edition, as well as a few for the T-Mobile Samsung Galaxy S III. These builds look rather final and we are hearing the latest few are quite stable and as complete as ever.
Samsung recently announced the Galaxy Note II complete with Android 4.1 Jelly Bean already running wonderfully, and they've been working with Google for the Galaxy Nexus. It's safe to say the update is coming extremely soon for both the Galaxy Note, and the Galaxy S III — hopefully the wait isn't until October though. If these recent leaks are any indication, we could see Samsung push the update out this month internationally, with US models getting Jelly Bean by October. That sounds more realistic. Either way these things take time and Verizon will probably be last on the list — as usual. Stay tuned for more details.
[device id=2435]