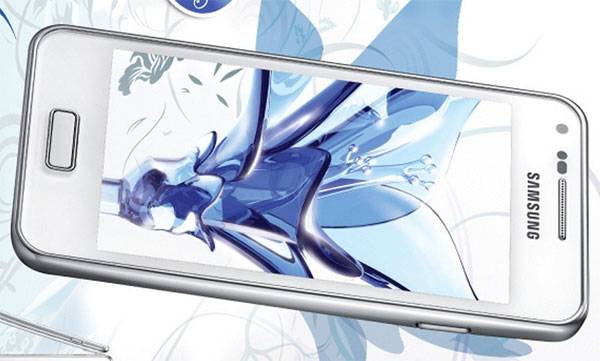 Samsung has announced an official Android software update for the Galaxy S Advance I9070. The smartphone update is currently only available in Germany, Poland, and Ukraine. The update will be rolled out to other European countries soon.
In the three countries where the update is available right now, users can download it to the Samsung KIES server. The update brings the smartphone operating system to Android 4.1.2. The software update is XXLQE and is unbranded and can be installed on any Galaxy S Advanced device with a few exceptions.
The update won't work on devices being used in China, Taiwan, or Hong Kong. Not only does the update bring an improved version of Android to the smartphone, it also brings improvements, fixes, and performance enhancements to the device.
There is no indication of when the update will be available for other European countries. The update is only compatible with the model specified so we don't recommend trying to install it on any other device.
[via Ibtimes]