Things have gotten real. The Galaxy Note 8 is finally here and it is provoking people to ask the biggest question that will haunt it for its first few months in the market. Is it good enough to redeem Samsung as well as the Galaxy Note name from the embarrassing disaster that was the Galaxy Note 7? Samsung has a choice to play it moderately safe, just as it did on the Galaxy S8, but that would be seen as cowardice, especially for an iconic line like the Galaxy Note 8. Instead, Samsung opted to exhibit something it has rarely shown in the past: innovation tempered by moderation.
It's mostly about the screen
Just as with the Galaxy S8, the point of entry, that is, the most noticeable thing about the Galaxy Note 8, will be its gorgeous screen. It is, by far, the largest of any of the Galaxy Note devices, except for the tablets of course, and yet you might not be able to immediately tell so. The 6.3-inch QHD+ Super AMOLED "Infinity Display" is, in numbers, larger than the Galaxy Note 7 or even the Galaxy S8+ but, in appearance and in hand, it looks and feel almost the same. That is the magic of pushing out the bezels and having curved edges.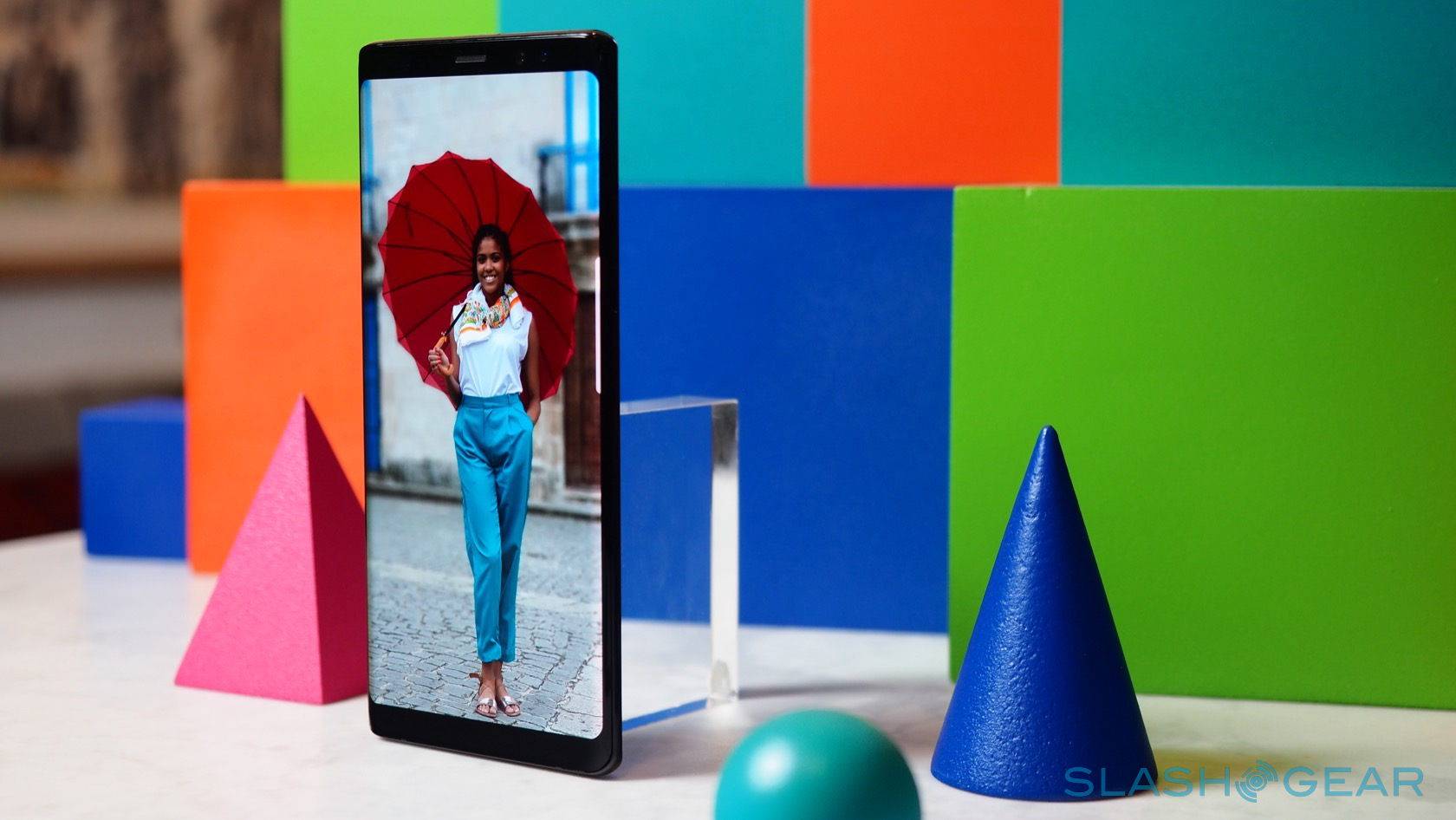 Those edges, however, will also be the first noticeable, though subtle, difference between the new Galaxy Note 8 and the Galaxy S8 and S8+. It curves less and only at the very edges of the screen. This isn't an admission of any flaw in Samsung's design but a concession for the Galaxy Note 8's true defining feature. The S Pen is still the most important part of the Galaxy Note and even the screen has to give way to it.
With a larger screen, there is even more space to fit in two apps side by side, something that Samsung is taking advantage of in a new yet familiar feature. It's called App Pair and it allows you to join two apps on the App Edge so they launch side by side at once with a single tap. Users of older Galaxy Note tablets might be familiar with a similar behavior in the old TouchWiz Multi-window side bar, so its good to see it making its way to the phablet at long last.
It's also about the pen
The S Pen took a forced leave for a year, in no small part thanks to the Galaxy Note 7. As such, some of the features Samsung introduced last year never really got their chance in the spotlight, so Samsung justly gives them a second chance. Things like Live Message sketching, capturing video clips and turning them into animated GIFs, and translation have all returned with a vengeance. Translation now works on whole sentences rather than individual words, making the sound more natural.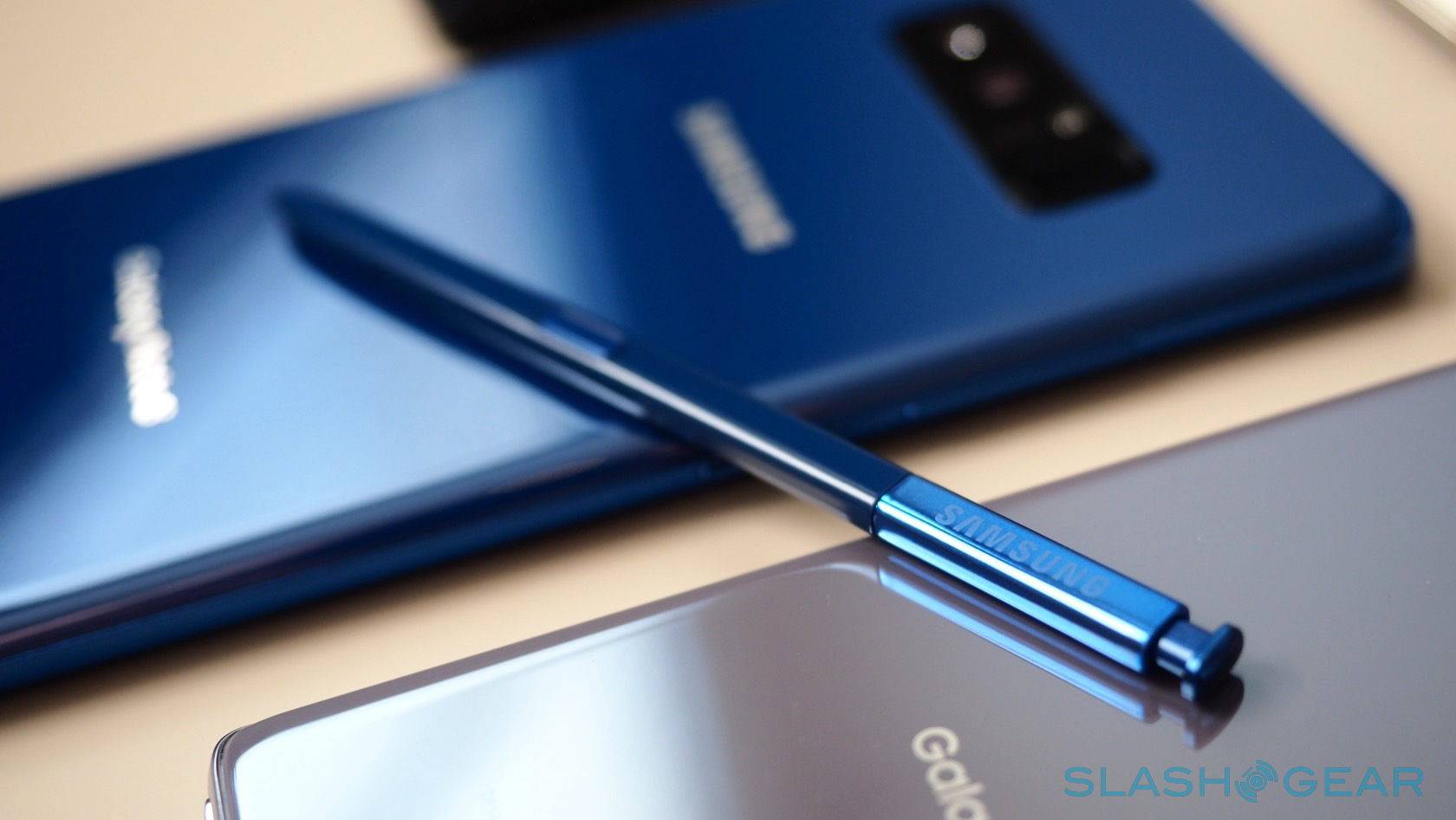 The S Pen itself has become as beautiful as the phone that bears it. It now matches the color of Galaxy Note 8, tastefully blending in whether it's in use or stowed inside its silo. It is also just as rugged, boasting an IP68 dust and water proof rating. Coincidentally, the Galaxy Note 8 itself retains its IP68 grade even when the S Pen is pulled out, leaving the silo exposed. It boasts of 4,096 levels of pressure, probably more than even digital artists might care about on such a small screen, and a thin 0.7 mm tip that promises accuracy and precision at every turn. Sadly, no word on tilt detection.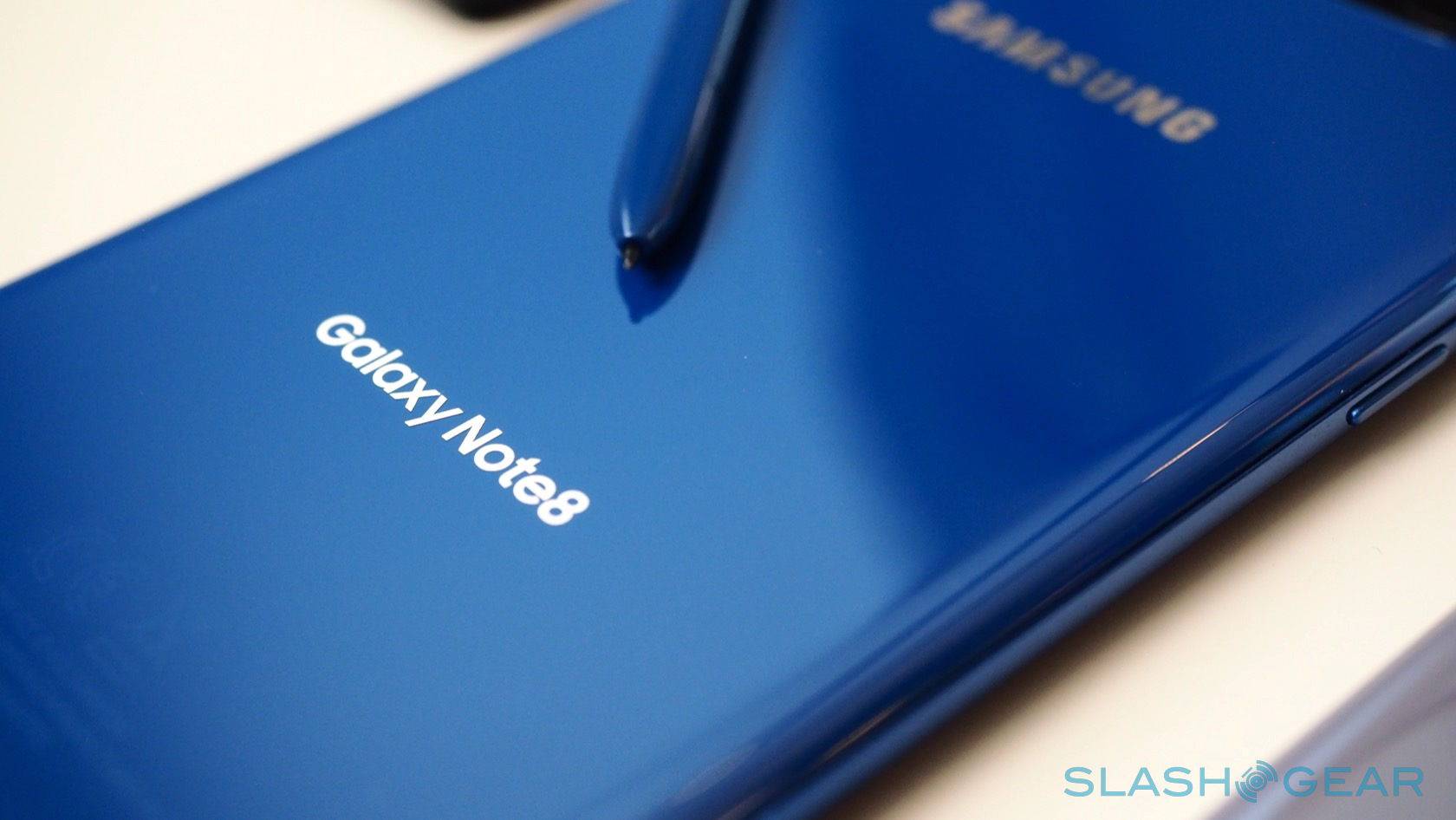 A digital stylus is only as good as the software it can be used on, and here Samsung does not disappoint. Introduced way back in the Galaxy Note 5 (2015), the Screen Off Memo has been amped up to support the most used feature of the S Pen and the Galaxy Note line. You can now write up to 100 pages on the screen without ever unlocking the Galaxy Note 8. And you can also choose which of those notes stay visible on the Always-on Display, perfect for shopping lists, phone numbers, and one-off reminders.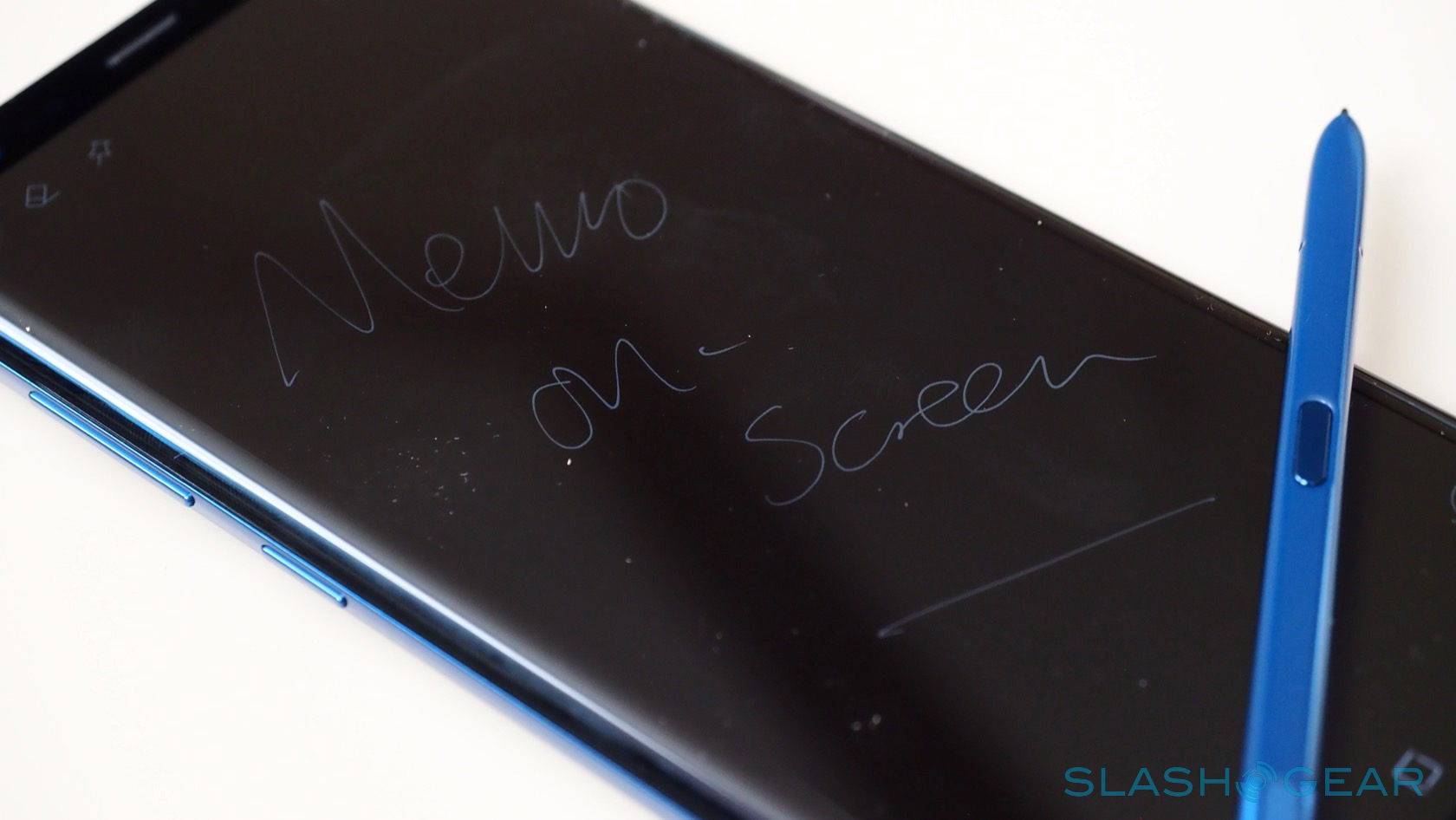 It's less about the specs
We've held off on the tech specs because, to be frank, they might be the least interesting part of the Galaxy Note 8. Not because they're underpowered but because they're nothing new, save for one or two things. This is where the Galaxy Note 8 closely resembles the Galaxy S8. They bare the same Qualcomm Snapdragon 835, and the equivalent Exynos 8995 in some markets, for example. It has the same UFS type storage, which starts at 64 GB this time around, connectivity options, and USB-C. Fortunately, it also has the same 3.5 mm headphone jack.
The two differ, however, in RAM. Whereas the Galaxy S8 stayed safely within the 4 GB RAM zone, the Galaxy Note 8 finally makes the jump into 6 GB territory. It's long overdue, considering some smartphone makers are now starting to push 8 GB RAM. But it could have been worse, so we'll take what we can.
It's definitely about the cameras, too
What sets the Galaxy Note 8 apart from all of Samsung smartphones, even from its Galaxy Note predecessors, is its dual cameras. This is where Samsung is taking the biggest risk. On the one hand, Samsung has been doing great even with its single cameras. On the other hand, it is terribly late to the dual camera race. Then again, it has the advantage of having observed all the other players and learning from their failures. And it does show.
The hardware itself is pretty interesting. You have a 12 megapixel f/2.4 autofocus telephoto camera paired with a 12 megapixel f/1.7 dual-pixel focus wide-angle camera. Together, they work to give users 2x optical zoom and 10x digital zoom. But whereas most smartphones with dual cameras only put optical image stabilization on one or the other camera, Samsung leaves enough room to give OIS to both. Avid mobile photographers will probably forgive Samsung its odd placement of the fingerprint sensor for this alone.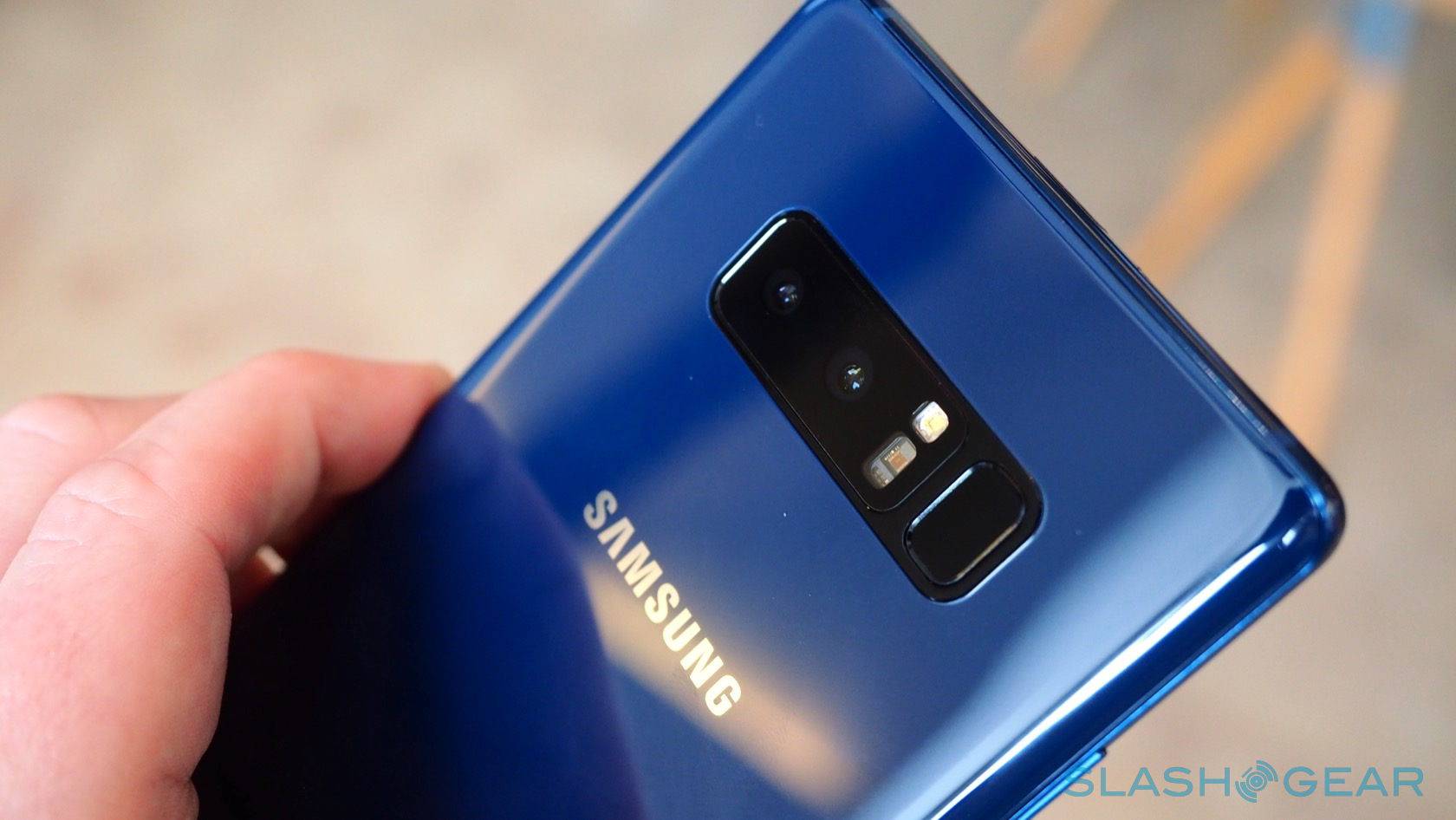 The Galaxy Note 8's camera app takes full advantage of those two shooters. Faux bokeh, a.k.a "Portrait Mode", is nothing new, but Live Focus is definitely a unique spin to it. It allows you to adjust the depth of field and see it in preview before you take the shot. But even better, you can also adjust the effect after you've taken the picture.
With Dual Capture, you know longer have to waste time trying to decide whether to take a photo normally or do a wide-angle shot. You can take both at the same time and make decision afterwards. It's a time saver that could admittedly make you lazy in making quick upfront decisions about camera settings, which is exactly the point.
Family Matters
Samsung is no longer presenting its flagship smartphones as isolated devices. Instead, it is presenting them as part of an ecosystem made of interconnected products and services. The "Samsung Connected Experience", in short. It starts with the traditional accessories, of which there are plenty. You have cases galore, even the odd QWERTY keyboard case. You have rubber cases with kickstands. You have folio cases, cases with textured surfaces, and more. But the connected experience definitely doesn't end there.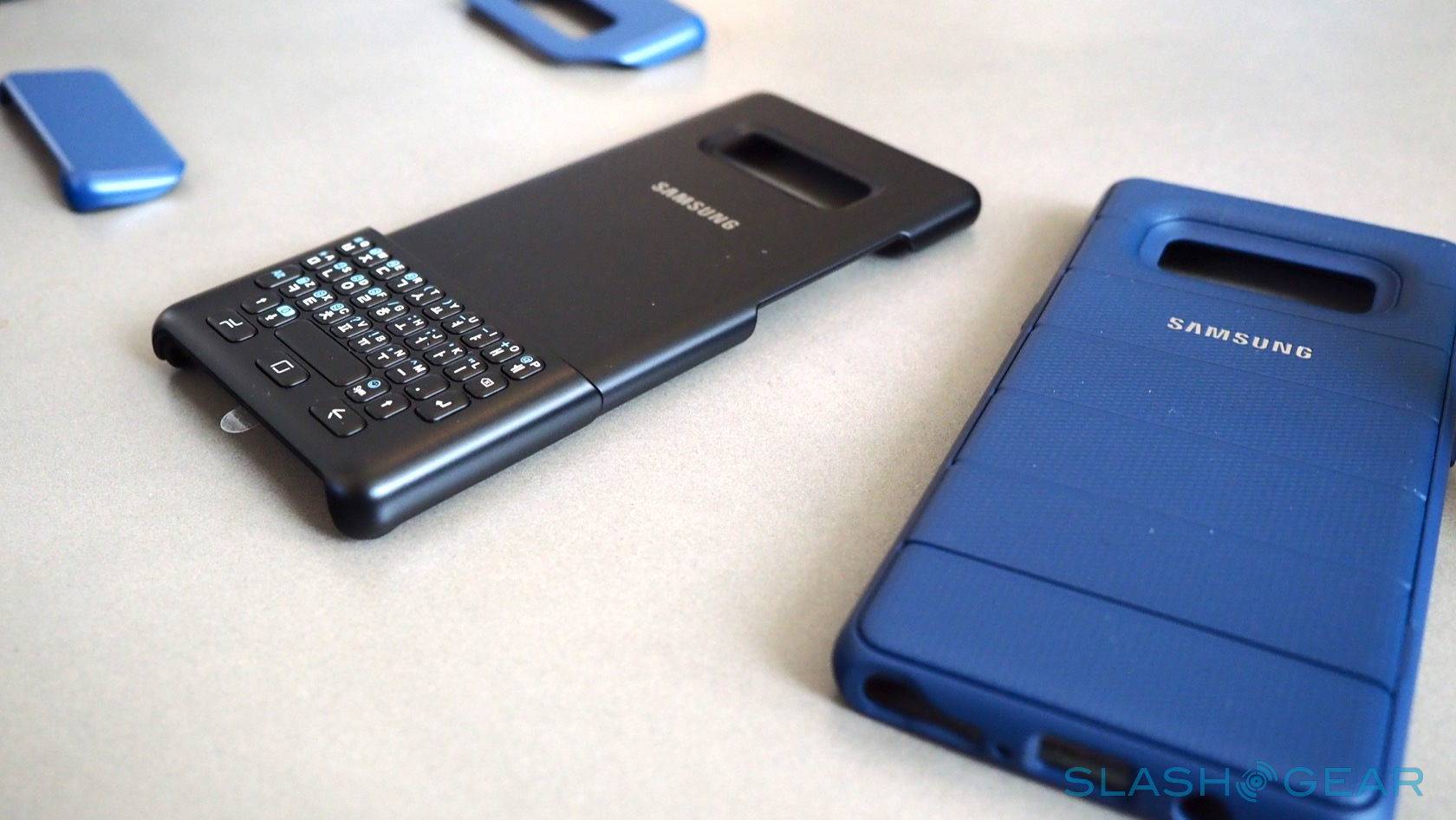 You have Bixby, for one, which makes its second ever appearance in a smartphone. Hopefully its introduction will be smoother now that it has rolled out in full to the masses. There's the Gear 360 camera and the latest gen Gear VR with Controller, though Samsung unsurprisingly makes no mention of Google's Daydream VR platform.
And, of course, one mustn't forget about DeX. With 2 GB more RAM, the Galaxy Note 8 has the potential to offer a better makeshift desktop experience. At least from the hardware standpoint. Samsung boasts of "Enhanced DeX Capabilities", though we have to put it through the test to see just how enhanced it really is.
Wrap-up: more with less
On paper, Samsung may have pulled off a miracle. It has promised the world without exactly promising anything new. Save for the completely new dual camera system, the Galaxy Note 8 is practically the Galaxy S8+ with a larger but flatter screen and with the Galaxy Note 7 smashed into it. At the same time, it's a combination that feels so new and so refreshing that it might actually just work.
But we also learned our lesson from the Galaxy Note 7. Last year's stylus-wielding phablet got rave hands-on remarks and early reviews, only to be unceremoniously recalled just two months or so after it finally landed in the public's hands. People will now be more cautious and give it time to cool off or, in this case, grow hot, before making the final verdict if this is indeed the S Pen phablet that we deserved last year.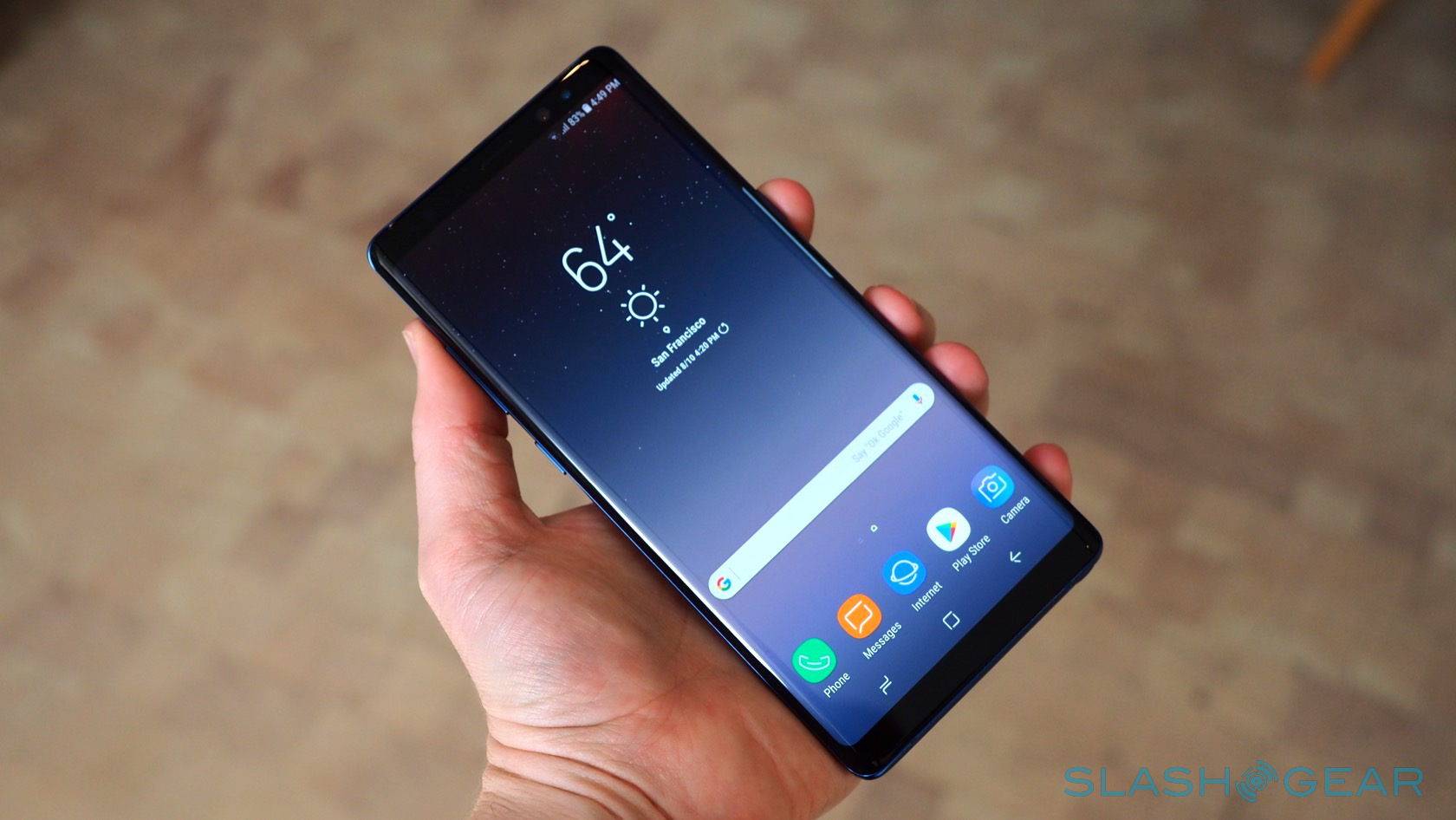 The Galaxy Note 8 will be available only in Midnight Black and Orchid Gray in the US, but the full gamut of colors also include the all new Maple Gold and Deepsea Blue. Pre-orders start tomorrow, 24th August, with shipping set on 15th of September, with lots of promos for early birds and eager beavers.