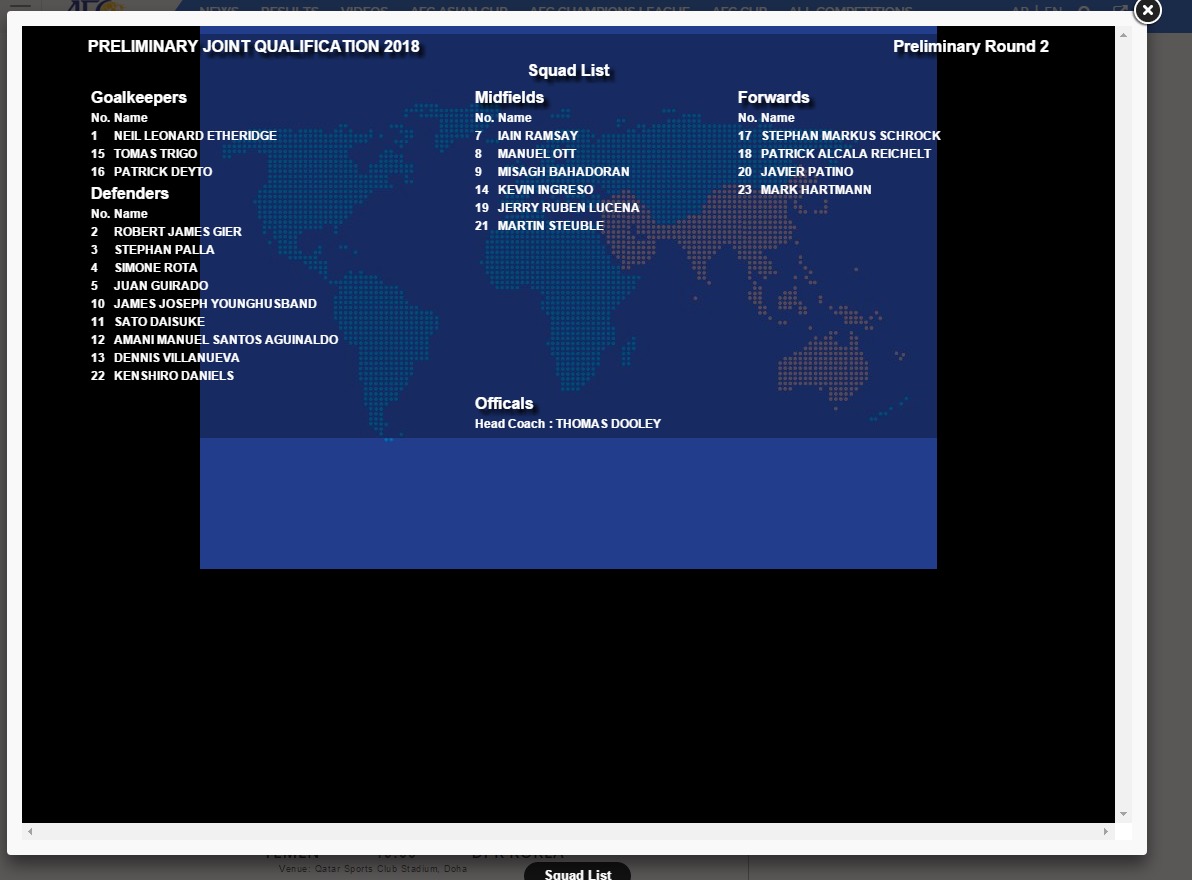 With feedback on their new flagships, the Galaxy S6 and S6 edge at a high, there is pressure now on Samsung to deliver an even better phablet soon. People are eagerly awaiting the Galaxy Note 5 that will reportedly be unveiled at the IFA 2015 in Berlin this September, but as early as now there rumors and speculation flying around. One of the strongest is that the new Note will carry a USB Type-C port instead of the usual microUSB 2.0 port.
The USB Type-C port is predicted to eventually become big in a few years as more computers, laptops and mobile devices will carry this, but for now, it's just in its early stages. So if indeed the Galaxy Note 5 will have this instead of the usual microUSB that all Android smartphones or tablets employ for now, then that may be the start of the "USB revolution". It will bring faster charging, faster transfer speeds and it is also reversible, so no more destroying your cords because you kept on insisting on plugging it in wrongly.
Other rumors from Korean media say that the Note 5 will run on an Exynos 7422 chipset and with a UFS 2.0 NAND chip. It will reportedly just be 7.9mm thin but its battery will be huge, capacity wise at 4100mAH. But the earlier reports that it will have a 4k resolution Super AMOLED display may be premature as insiders say they are still at that testing stage.
Still, September is a few months away, so who knows? It might make it to the announcement stage and still have enough time to be commercially tested before unleashing the Galaxy Note 5 on the public.
VIA: Android Beat