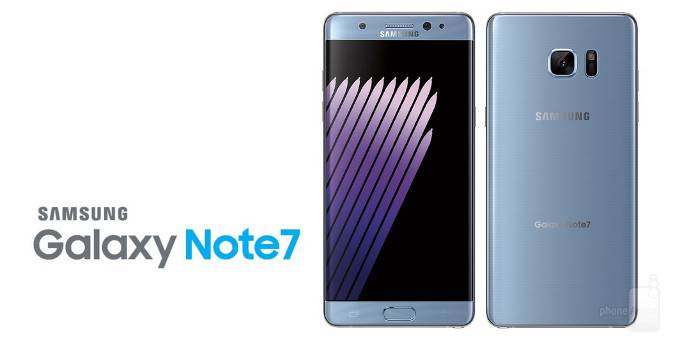 The Samsung Galaxy Note 7 is just coming out officially in the market today but already the OEM has released the very first firmware update for the phablet, at least in Canada and Verizon Wireless in US. There are no major changes or added features with this one, but of course anything that will fix those pesky bugs and make your software more stable and efficient is always welcome. The newest Samsung device will be hitting the streets in the US today.
The firmware update is for the unlocked version of the Galaxy Note 7, model number SM-N930W8, and is approximately 96MB. What it brings to your device is the aforementioned essential bug fixes, stability improvements, and the software enhancement as well. The changelog also says new and/or enhanced features and further improvements to performance, although they did not specify what those are.
If you're one of those lucky ones that already have the Galaxy Note 7 or you're an early adapter and you bought the phone as soon as the store opened, then you can already check if the over-the-air update is available.
You need of course to do the usual thing when updating a device, like having it fully charged or connected to a charger and using your WiFi to download the update (unless you prefer using your data). Let us know if you see anything new once you've finished installing.
VIA: SAM Mobile