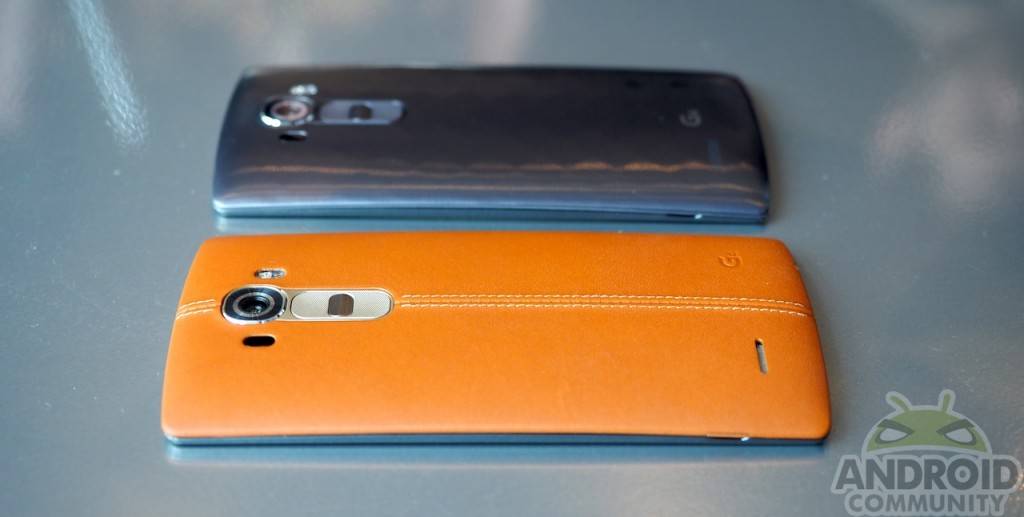 For those who own LG's latest flagship – the LG G4 – and have that itch to gain root access, it has seemed like a long wait. But the waiting is about to stop right the heck now for a lot of you, thanks to the efforts of some good people from XDA. Ladies and gents, a safe rooting option is now available for T-Mobile and Verizon LG-G4s, as well as the international version.
This rooting option is brought to you by the team of developers from XDA, namely, "thecubed", "autoprime", "IllegalArgument" and "jcase". To be transparent, this team had already achieved root to the said handset around June, just that the method of achieving root access was deemed unsafe for the general public. But that is exactly what has happened now, a safe option is now available, specifically for the T-Mobile H811 10H version, the Verizon VS986 11A version and the International H815 10c variants of the LG G4.
This is called the "Low Effort Root" tool, and basically involves flashing a pre-rooted system image into your LG G4. That will call for the user downloading a system image file around 1.5GB in size. It's a pretty hefty download, to be sure, but probably worth it for those who want root access.
The developers have specified exactly how this process is to be done, so check out the official thread for complete instructions. Also, a TWRP (Team Win Recovery Project) custom recovery has already been made available for T-Mobile, care of XDA as well – you can check out the official thread for that tool. As with any tweaking we feature, we warn you that this process can result in your smartphone getting bricked, so tread carefully. Make your backups, if available, and follow the instructions to the letter.
SOURCE: XDA