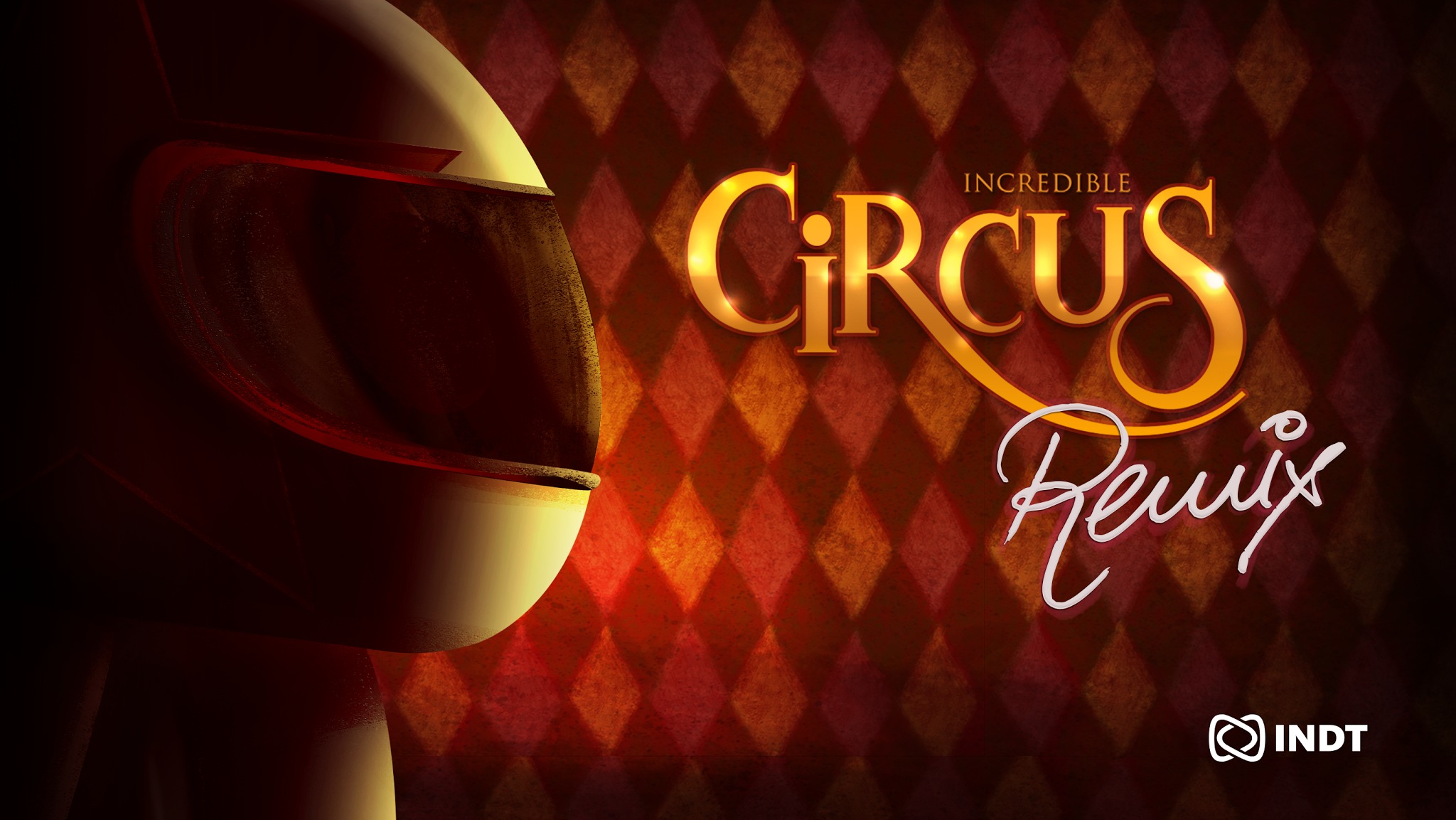 At one point in time, a lot of children dream of running away to the circus or with the circus, because our ordinary lives seem so boring compared to the fun and adventure you get to experience with a traveling circus. But of course, very few actually do it. Now, you can virtually be part of the circus in a new Android game called the Incredible Circus Remix.
With this game, you are Pierre, the circus' resident human cannonball. You get to bounce around and be shot out from cannons all throughout the game, protected by your trusty helmet of course. Your goal is to become the greatest circus performer of all time and to do so, you would have to survive numerous challenges including surviving hungry lions, fire eaters, knife throwers, and other hazards you will encounter in a circus.
The game has 85 levels filled with the weirdest and craziest obstacles. You can also play in five different kinds of circuses: Sharpshooter, Pyromania, Thunderbolt, Flying Circus and Lakazam, all with different personalities and various challenges to face. To help you achieve your goal, you will have three power-ups that will help you add to your ability. There are also more than 40 achievements that you can unlock and add to your achievements.
Of course, competitive mobile gamers get to compete with their friends to see who is the best human cannonball of them all. Incredible Circus Remix is free to download from the Google Play Store, with in-app purchases available.