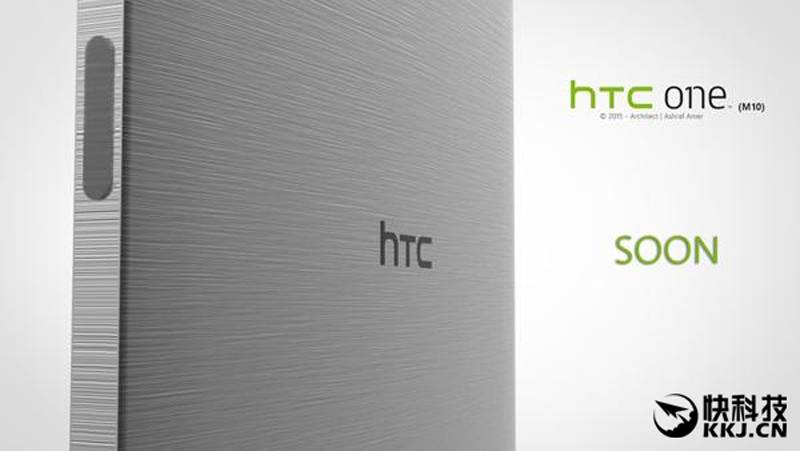 So we have HTC trying its best to gain relevance again in a smartphone market that is threatening to run away from them and leave them behind in the dust, if it hasn't already. So front and center today, we have rumors of the new HTC One M10, with the source saying that the device will have a European/US variant and an Asian variant with both having different chipsets. It's not a spec list yet, but at least we know what to expect, generally.
Known leak source "LlabTooFer" says that he is expecting two variants of HTC's upcoming flagship phone, one powered by Qualcomm's Snapdragon 820 for European and US markets, and one powered by a MediaTek chipset for Asian markets. This is not surprising, if true. HTC has done this before, and a number of other Asian manufacturers as well.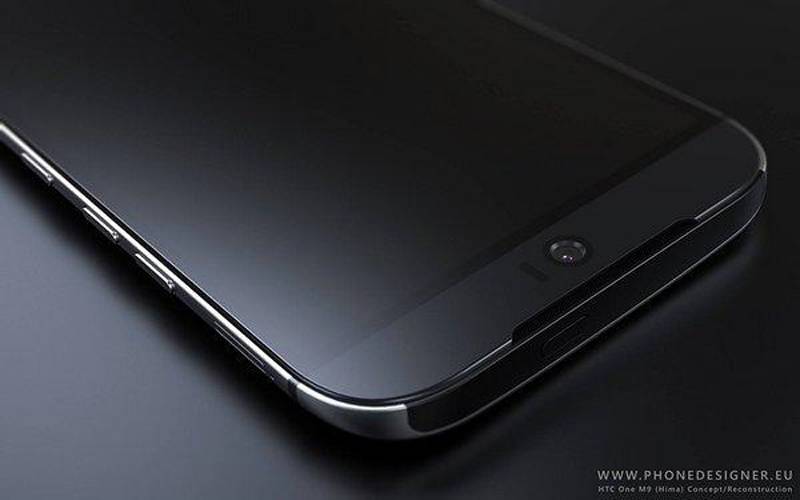 Two things to glean from this, if true – HTC is planning to once again take on the big boys like Samsung, Sony, LG, and now Huawei, for the flagship market with the One M10, by committing to a flagship level chipset in the SD820. Also, we have no idea if HTC will choose the acclaimed MediaTek Helio X20 chipset for the Asian version, but they should.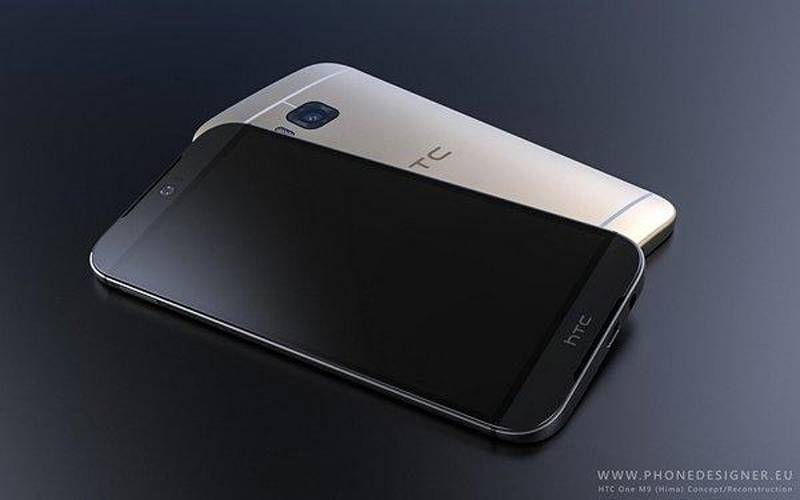 We have heard rumors that the HTC One M10 may or may not launch in February's Mobile World Congress in Barcelona. The feeling is that HTC may choose to launch with a separate event in March, so expect to hear much, much more information in the coming weeks.
SOURCE: @LlabTooFer