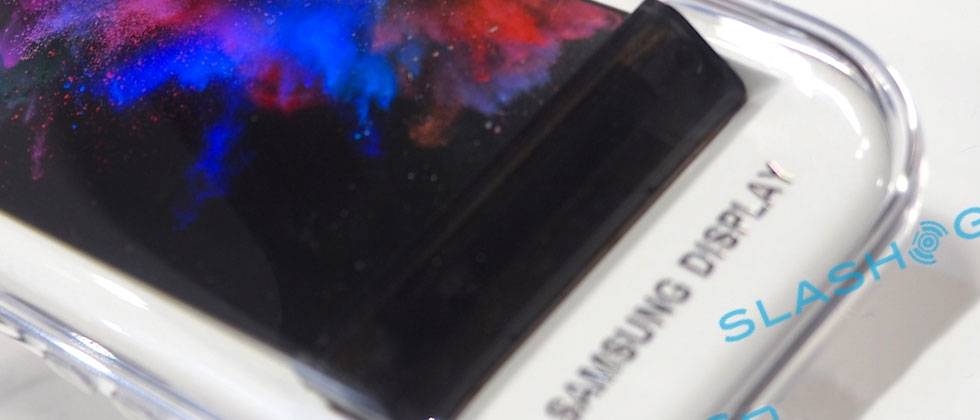 We haven't even see the Samsung Galaxy Note 7 yet, and already rumors are flying around about next year's flagships, which will probably be the Galaxy S8 and S8 edge. Sources are saying that the devices will have the most high density (HD) of all smartphone displays ever made (well, so far) and so it will be the slickest display that we will be able to see. If this is true, then it will probably be the first real 4K display that will be seen on a mobile device.
The Galaxy S8 will supposedly have a 4K display at 3840 x 2160 and should make it the first "real" 4K display. That's because the Sony Xperia Z5 Premium, which supposedly has a 4K display, was only able to display that resolution for photos and some videos. Samsung seems capable of doing a 4K display as earlier this year during the Display Week in San Francisco, they showed off a 5.5-inch 4K display that is also designed for virtual reality.
Speaking of VR, a new Gear VR headset is also expected to be announced together with the Galaxy Note 7 during the latter's unveiling on August 2. It will reportedly have USB-C connectivity, which is also what the phablet will utilize, as well as the rumored Galaxy S8. This may mean that Samsung is really making the shift to the USB-C, as this has been touted as the next generation in hardware connectivity.
But before we move on to all the speculating for next year's Samsung flagships, we first have to see how true the rumors and leaks for the Galaxy Note 7 and new Gear VR are. We only have to wait a few more days to find out.
VIA: SlashGear