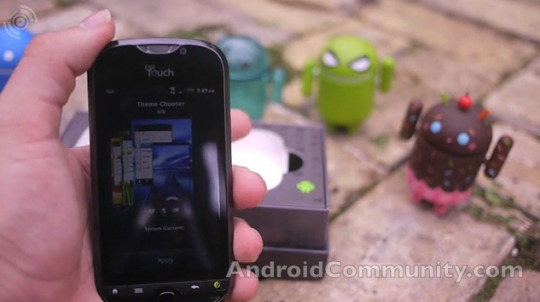 When it comes to smartphones, many users are always looking for more data speed, more performance, and more battery life. HTC has a bunch of smartphones that run the Android OS that have great performance and data speeds as well. T-Mobile USA has been rolling out faster HSPA+ networks around the country and a rumor has surfaced that claims HTC will be building smartphones in the second half of 2011 that will take advantage of that new data speed.
Sources in the smartphone industry tell DigiTimes that HTC won't be alone in making smartphones for the new and faster T-Mobile network. According to the sources, Samsung will also be offering smartphones that will work on T-Mobile's new data network. There are already a number of HSPA+ networks around the world in operation, but access to the networks is only with mobile broadband modems right now.
The industry sources also claim that LG Electronics will be making 42Mbps enabled smartphones in the second half of the year as well. Those LG smartphones are not specifically said to be heading to T-Mobile. The sources also claim that the HTC myTouch 4G Slide smartphone will be heading to T-Mobile soon to go along with the HTC Sensation 4G.
[via DigiTimes]