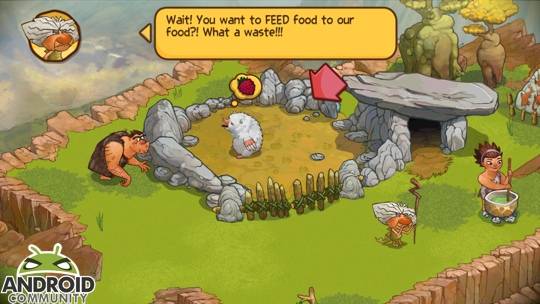 We have seen a few video teasers in the lead up and coming just as was expected, Rovio and DreamWorks Animation have officially released The Croods game for Android users. The game is available for free and has brought support for devices running Android 2.2 or later. Basically, it is a game that most Android users will be able to play — should they choose to do so.
The concept of the game is pretty simple, you hunt and gather. Rovio offers this teaser; "The Croods will Hunt & Gather their way through spectacular new landscapes as they tame fantastic and never-seen-before creatures." You will be doing things such as trapping and taming mixed up creatures.
Some of these include the Girelephant and the Molarbear. You will be looking for 10 different creatures in total. Otherwise, the are also some inventions to be made and some exploring to be done. Of course, the short story here is that while The Croods game appears to be a bit of fun, it is an intro for the upcoming movie release.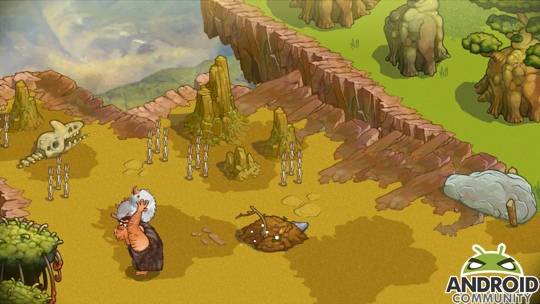 DreamWorks Animation will be releasing The Croods movie on March 22. The movie will be an animated 3D comedy adventure and will feature actors to include Nicolas Cage, Emma Stone, Ryan Reynolds, Catherine Keener, Clark Duke and Cloris Leachman. Basically, you can download, begin playing the game and get an introduction to the characters before you venture out to see the movie.
[via Google Play Store]