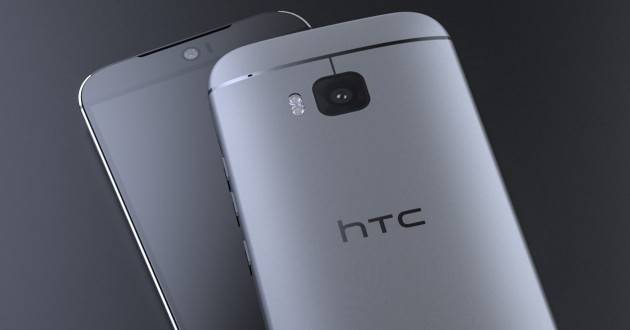 One peculiarity of HTC devices is the S-Off/S-On system, which protects the device from being tweaked with non-official ROMs and tweaks. So to fully gain root access on an HTC device, S-Off has to be achieved first. XDA developer "jcase" has posted on the XDA forums a video which proves he has gained S-Off as well as root of the new HTC One A9.
If you want to gain full root access on an HTC device, usually that will mean that you have to get S-Off on HTC's proprietary bootloader. S-Off means that the NAND portion of the internal storage is unlocked and can be written to. HTC has included this proprietary security check to hinder any custom ROM, splash image, recovery, and other tweaks to be installed on the HTC device.
Now there are ways to gain S-Off on an HTC device, and "jcase" with the video above, has just shown us that he has gained S-Off, and therefore, full root access of the HTC One A9 device. He does not share his S-Off process, but rather points to the Sunshine tool, a popular paid S-Off alternative, which he says should soon support the HTC One A9.
What he does share is his way towards gaining root, which he details in his thread (see source link below). If you want to take a look and even ask him for a root build, you can comment on his thread. S-Off will probably still be a ways off via Sunshine, but knowing that "jcase" has gained it is a good sign for HTC One A9 users.
SOURCE: XDA