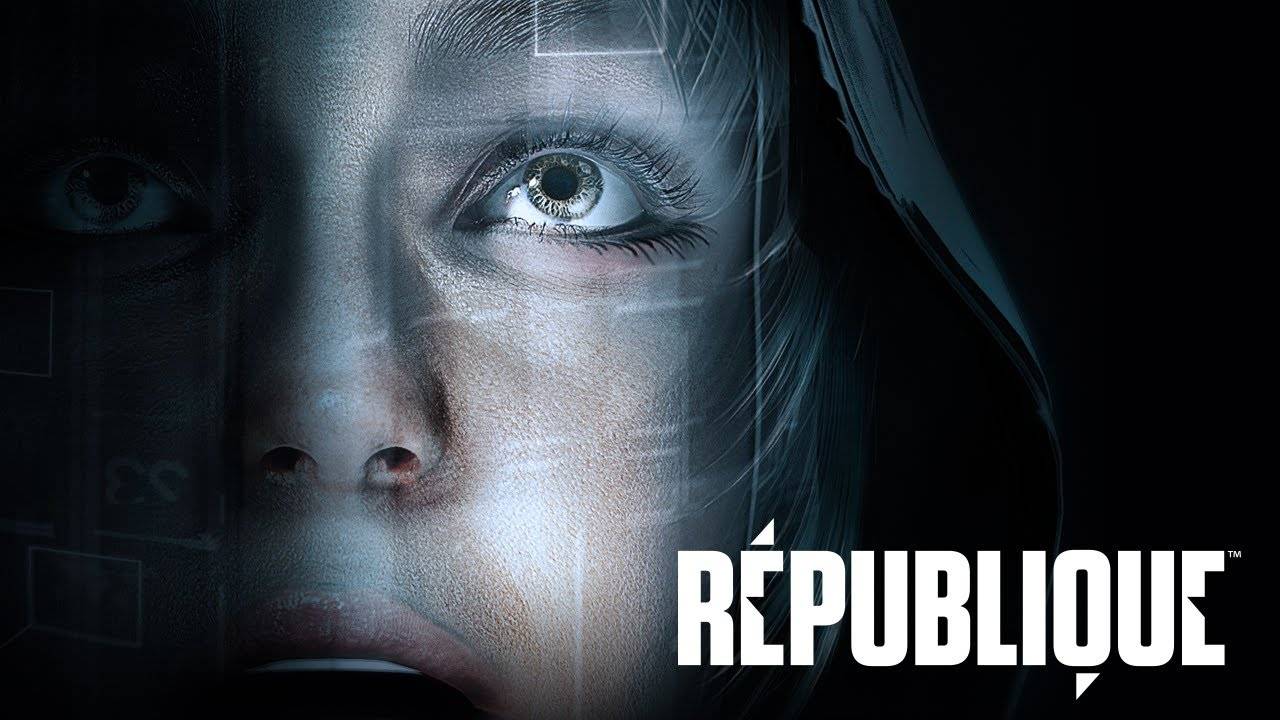 Thanks to WikiLeaks, Edward Snowden and all the hacking and leaks from our favorite apps, we've become quite paranoid and suspicious when it comes to our privacy and what the government and corporations are doing to invade it. A brand new game on Android will feed on this a bit with its storyline, but serious mobile gamers will still play it since it has been developed by people who have brought such popular games as Metal Gear Solid, Halo and FEAR. Ladies and gentlemen, welcome to the République.
The game starts with you receiving a call from a woman named Hope, and she needs your help to escape from a totalitarian state that is monitoring its citizens' every move. You need to outmaneuver the government's "elaborate surveillance network" in order to help the woman escape from a tricky and elaborate conspiracy. You get to make strategic choices and solve puzzles along the way. The dialogue in the game is actually fullly translated in several languages, specifically French, German, Spanish, Russian and Portuguese.
This one-touch stealth action was in development for five years and was initially funded through Kickstarter. Another unique feature of the game is that it has an interactive developer commentary (although you have to purchase that in-app) that will give you a deeper insight into the game. Given the prestigious people who developed the game, serious gamers (and fellow developers as well) would probably want to have a listen on that feature.
There will be five episodes in République altogether, with the first three episodes now available. You can purchase the first one for $2.99 from the Google Play Store and then buy the subsequent episodes in-app. Early reviews from industry insiders have been very strong, so we guess the cost will not be an issue for those who'd like to play this game.