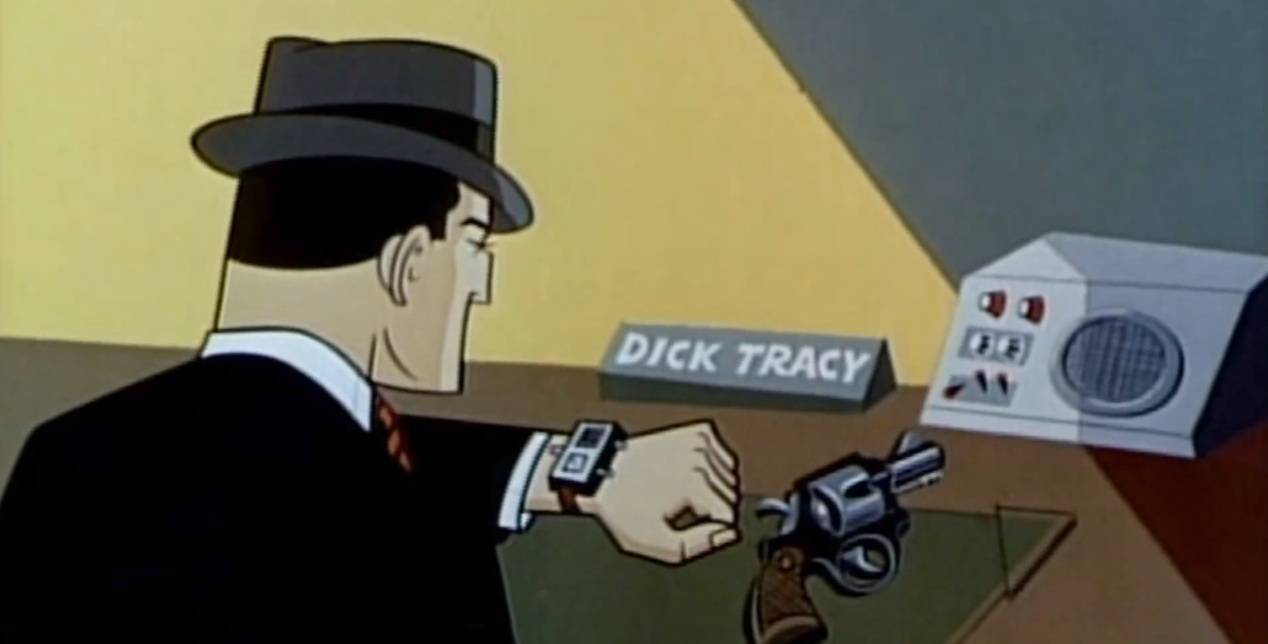 A new report suggest Samsung's wearable ambitions are riding high, and aim to encroach on their robust smartphone business. Rather than release another notification center on your wrist or fitness wearable, Samsung wants to let you make calls with their new smartwatch. A smartwatch with a cellular signal sounds great, but for Android enthusiasts — it may not be.

As early as June or July, we'll see this all-in-one wearable from Samsung, according to The Wall Street Journal. It's said to have a camera for photos, SIM card slot, GPS for tracking your movements, and a heart-rate monitor for checking up on yourself. Bluetooth will also be on board, according to those mystery sources of The Journal's.
This would likely find a home with Samsung's incoming Google Glass "competitor", a slimmed-down heads-up display rumored to be set for release later this year. The duopoly of those two round out Samsung's wearable aim for the future, wherein you could have options outside of carrying a smartphone if you wish. A watch with a cellular signal and a heads-up display that folds down when not is use.
Sadly, the new smartwatch is also said to be running Tizen, Samsung's proprietary OS. Having been the stuff of legend for a few years, Tizen made a wide appearance on Samung's latest crop of wearables, notably the Gear 2 and Gear Neo. A Tizen-powered smartphone is set for release later this year, too. The actual name of the new device was withheld, but we'd bank on some sort of "Gear" branding for any Tizen smart watch.
Source: The Wall Street Journal