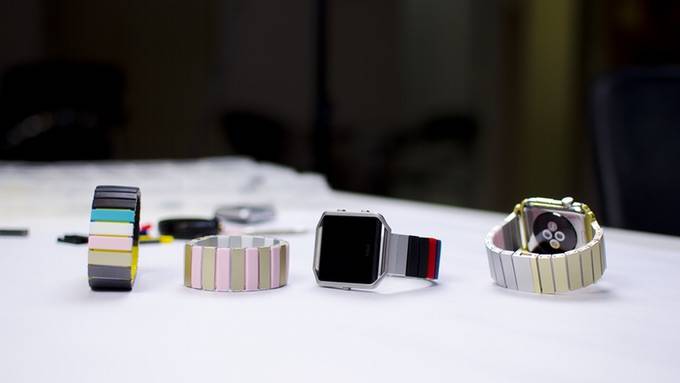 If you're tired of wearing the same ole smartwatch band day in and day out but getting a new band from the brand itself is a bit expensive, then you would want to check out this new Kickstarter campaign. REMOD says it is the world's first reversible and modular watchband that can be used with most of the smartwatch brands available in the market right now, including those from Huawei, ASUS, Motorola, Samsung, LG, Fitbit, and Pebble, among others.
Not only do you get a customizable and modular watchband, but you can also twist it around in case you get bored with it after a while. It fuses various materials like silicon and metal, and in the future, they even plan to add other materials like wood, engineered plastic, leather, etc. The links are metal and each one is CNC machined and stamped piece by piece. The silicon links are said to be the "most comfortable strap selection" and comes with a lot of color selections.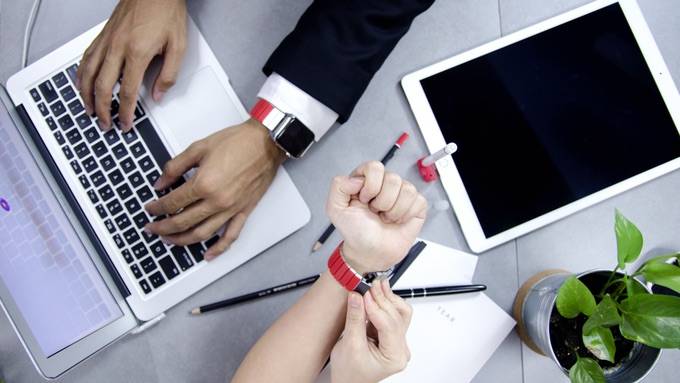 It comes with 18mm, 20mm, and 22mm sized straps so you can choose which one fits your current smartwatch. When they are ready to start creating the watchbands, you will have to give your colors, add-ons and specifications before they ship the customized straps to you. There are 28 choices for the color combinations, and you just have to tell them how many to make for you. Then you get to choose the watchband size and watch lug size, and they have specific instructions on how to do so.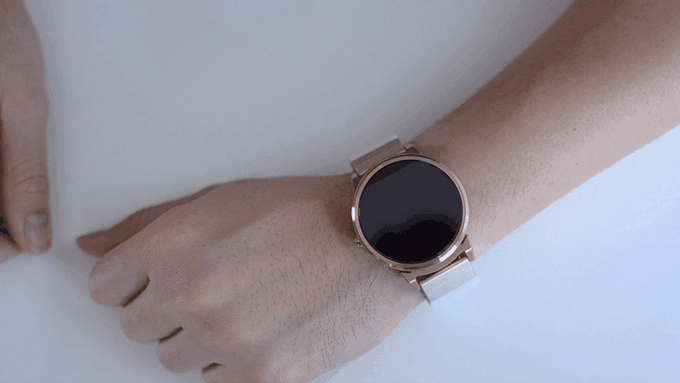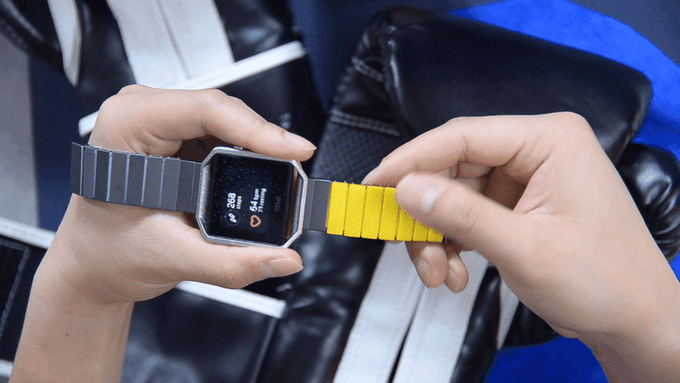 You only have to pledge £49 to be able to have the REMOD Basic. It will retail for £69 when/if it comes out of the market. The bad news is that they're not even halfway to their pledge goal. The good news is that you still have 23 days to decide whether this is something you want to support.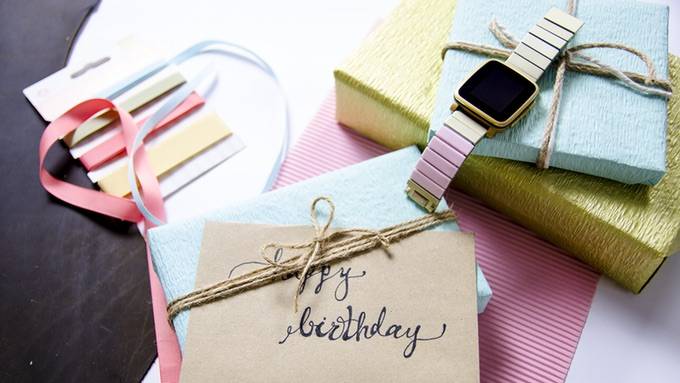 SOURCE: Kickstarter