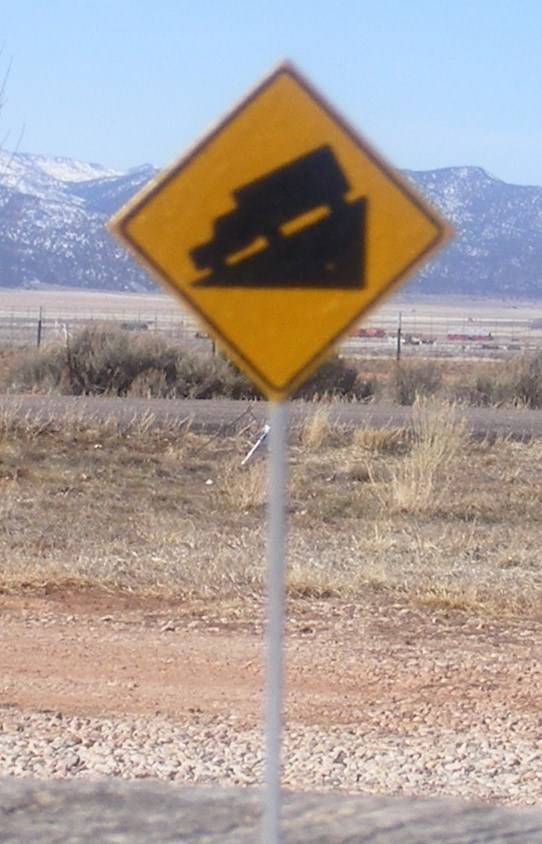 How many of you upgraded your T-Mobile G1 to the RC30 firmware only to find that you no longer had root access?  A member by the name of "chavonbravo over at the XDA-developers forum has gotten his hands on the uploaded image for the RC29 firmware.
The process is quite simple, simply rename the file, copy it over to your microSD card, and run through the standard procedure for re0flashing your G1. This method has been tested and does indeed work but proceed with caution, as with all firmware hacking of any kind there are risks involved.
Good luck to all those who are going to revert to a much easier hackable firmware. With this new method out there, how many of you are now going to slave away trying to regain control of your handset?