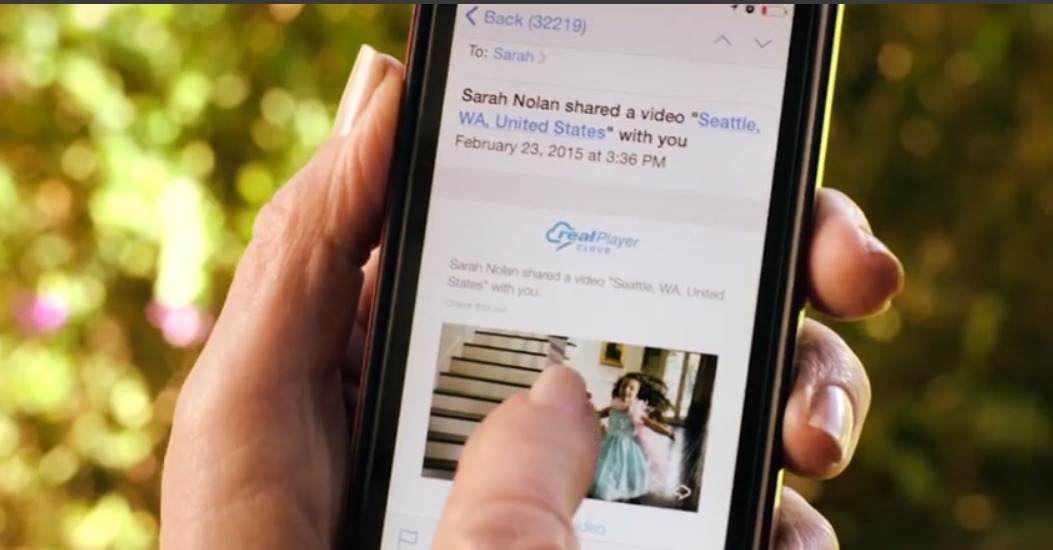 Their video player may not have been the most popular or the most well-reviewed, but RealNetworks has been around far longer than some tech start-ups, and that's saying something in this industry. They have been creating and trying out products in the market, some to a bit of success, and some otherwise. Their latest venture, called RealTime is into the photo backup market and combines it with the automatic video generator that is popular among the photo and video collecting crowd.
All of the memories stored in your mobile device will be stored in the cloud by RealTime. All the photos and videos that you upload in the app will then be sorted automatically into a timeline. But you can also create special albums so you can still organize them the way you want to. If you want to share some of the photos or albums, the sharing settings in the app are pretty easy and standard. You can even create "Live Albums" which can be shared and updated automatically if you add some new pictures or videos.
Aside from backing up your photos and videos into the cloud, RealTime will also create video stories from your media. It can be randomly generated or you can also edit it yourself, complete with titles, special effects, transitions and custom music. Again, sharing these montages is pretty easy. You can even stream them to a bigger screen with XBox One, Chromecast, etc.
RealTime can be downloaded for free from the Google Play Store. However, the free service will only allow you to store up to 2GB of media and it will just create 30-second montages. For $5 a month, you'll be able to store up to 25GB of pictures and videos and make longer montages. If you'd like unlimited storage, it will cost you $10 a month.
https://www.youtube.com/watch?v=hhPDSZp3u6I?
VIA: AusDroid