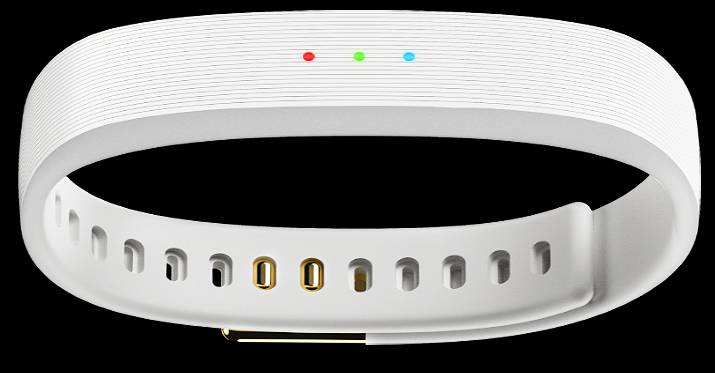 If all you want from a wearable is the ability to show you notifications from your paired smartphone or tablet, then the smartwatches in the market may be a little too expensive for you for that kind of simple function. But this early, a lot of OEMs have been releasing more affordable, entry-level wearables, just either as activity trackers or notification hubs. The latest to join the fray is Razer, known for its gaming software and devices. But this time, they're introducing the Razer Nabu X.
What makes this wearable stand out from its competitors is that you can set your notifications to be color coded, as it has three LED colored indicators to choose from. Its other version, the Razer Nabu, meanwhile, has an OLED private message screen which gives you a text preview of your notifications. Both wearables have third-party developed apps that will work well with it, and those will be available in the Nabu Marketplace.
In terms of tracking your activities, the Razer Nabu X has a "highly precise acceloremeter" that ensures to capture accurate activity data to help you track your progress when it comes to walking, working out, and other activities you wish to monitor. It also has a soft-rubber finish, one-size-fits-all strap and is water resistant so you can be quite comfortable while doing your exercises and sweating.
The Razer Nabu X will be available starting January 13 with an SRP of $49.99. But members of Insider, Razer's community-driven platform will be able to get it at an exclusive price of $19.99. To sign up for it, just visit their community page.
SOURCE: Razer